IN Me Salong I only got there in the evening, stayed at the amazing hot springs. You have to come here before 8 pm, and preferably no later than 7 pm or even earlier, as hotels start to close, you come, and there is no one at the reception. In addition, the people do not speak English readily, the word Hotel is sometimes not known.
Stayed at Shinsane Guesthouse, which is described by some sites as a cheap but good guesthouse. And I sometimes like to check this information. In vain. This is trash! 🙂 Actually, I do not claim anything for this money at all, but simply, the guidebooks are very wrong. I do not recommend!
The content of the article
Price and booking
At Shinsane Guesthouse, I got a room for 150 baht for 3 people with no amenities inside. Whether there are the promised rooms for 50 baht, I do not know. Maybe it means that 3 people live and each pays 50 baht, in the end we have 150 baht.
There are also bungalows with amenities for 300 baht, but on my arrival (mid-February) they were all busy. You cannot book a room in this guesthouse via the Internet, but you can call them and ask them to reserve (087-185-1978, 053-765026). But guys, I would never come back here again, see below.
Nearby, on the same patch, there are 2 more hotels. One of them is Little Home (+6653765389, [email protected]), which everyone knows, and you can ask about him on the street. At least I went to one hotel at the very entrance to Me Salong and asked, they say, where, they immediately indicated where to go.
Well, Little Home seems to be better according to reviews, although it is also very simple. It also cannot be booked normally. Second - My Place Mae Salong .
Hotels in Mae Salong>
Be sure (and I insist) to check for discounts or special offers on the excellent Roomguru service. He will quickly and easily show you discounts in all existing booking systems. In Asia, for example, there are a lot of offers on Agoda.com, which are much more interesting than for exactly the same hotels on Booking.com.
For example, here is a direct link to a budget hotel near Shinsane Guesthouse, My place mae salong .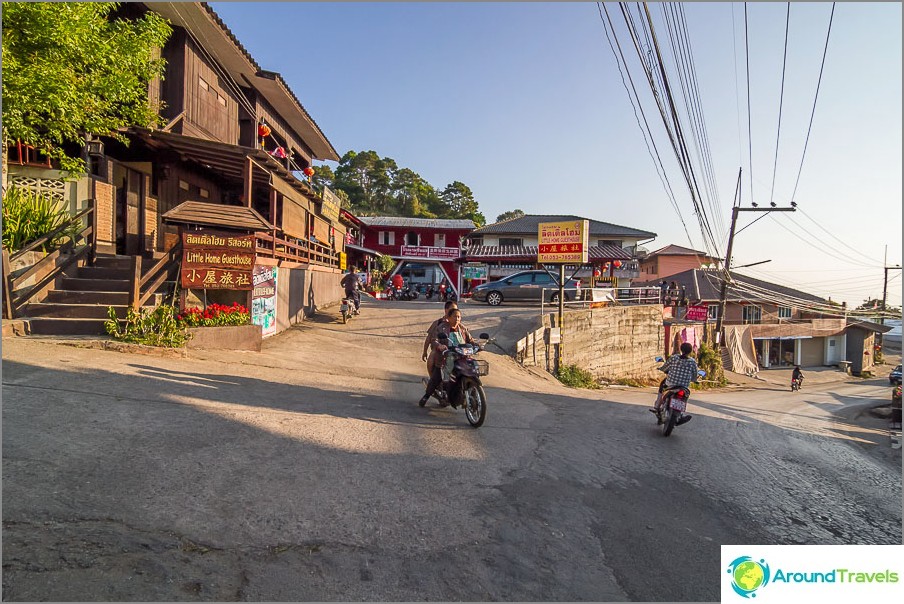 Interior
To describe it in one phrase, it is Spartan trash style. Everything is very simple and tasteless. Concrete box, chipboard furniture, hard mattresses, sheets with holes, a dark room. It was more or less clean, otherwise I would have dumped. Well, did not live long.
And if the room itself is somehow unassuming for, but the public toilet is just tin. Every time I walked with a shudder. The shower is a little better, but also not ice.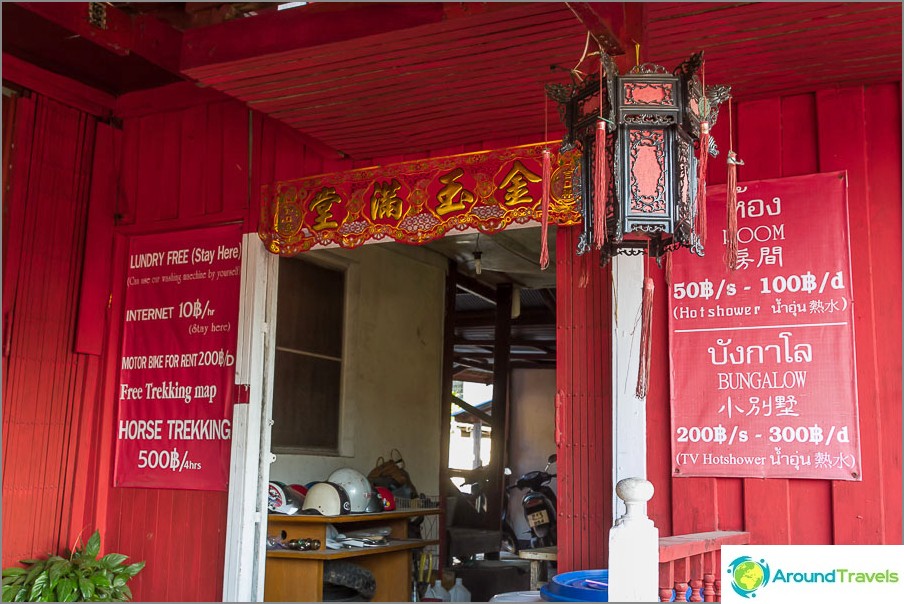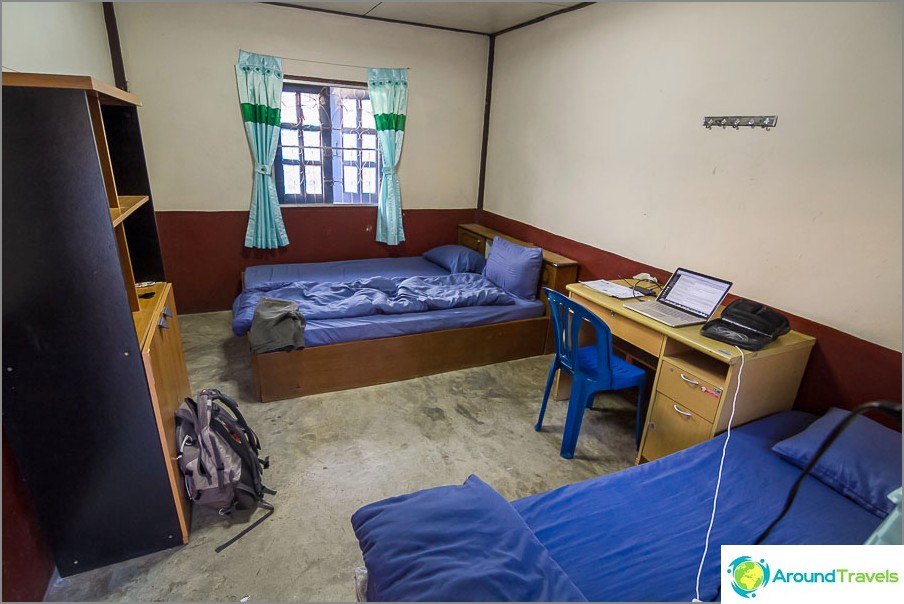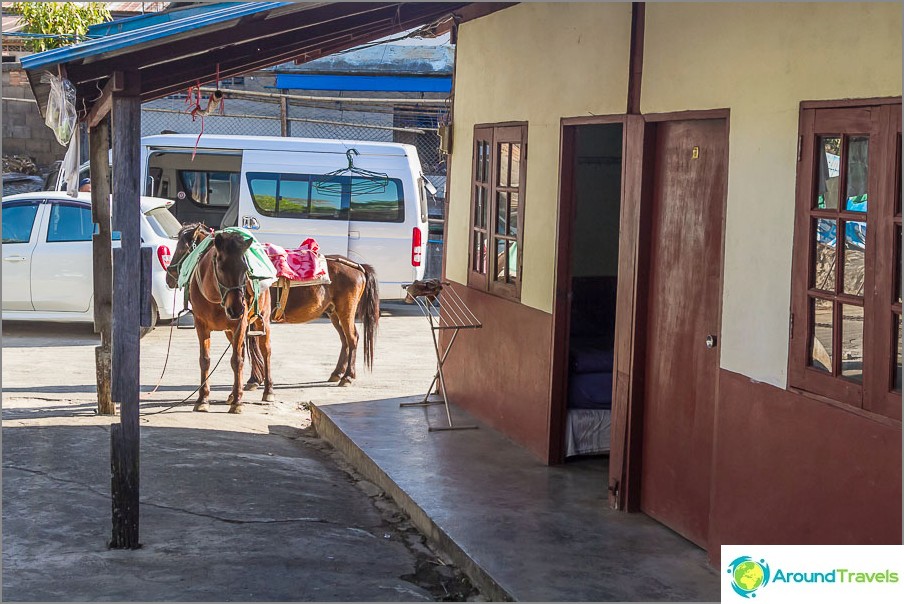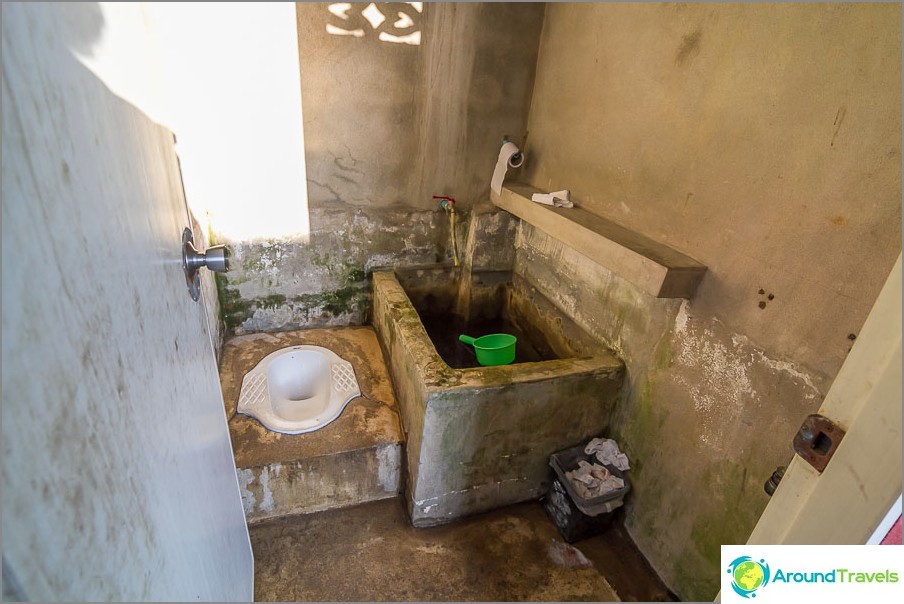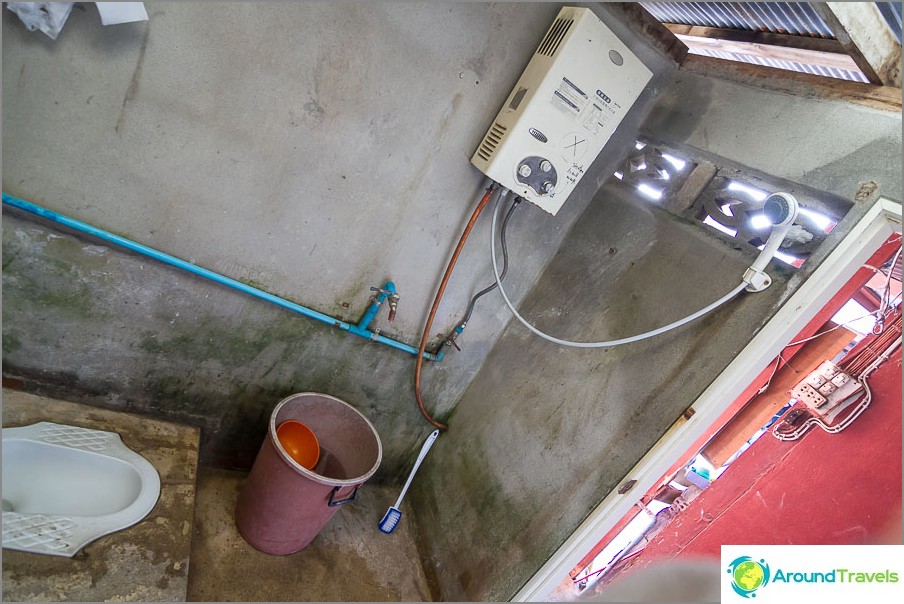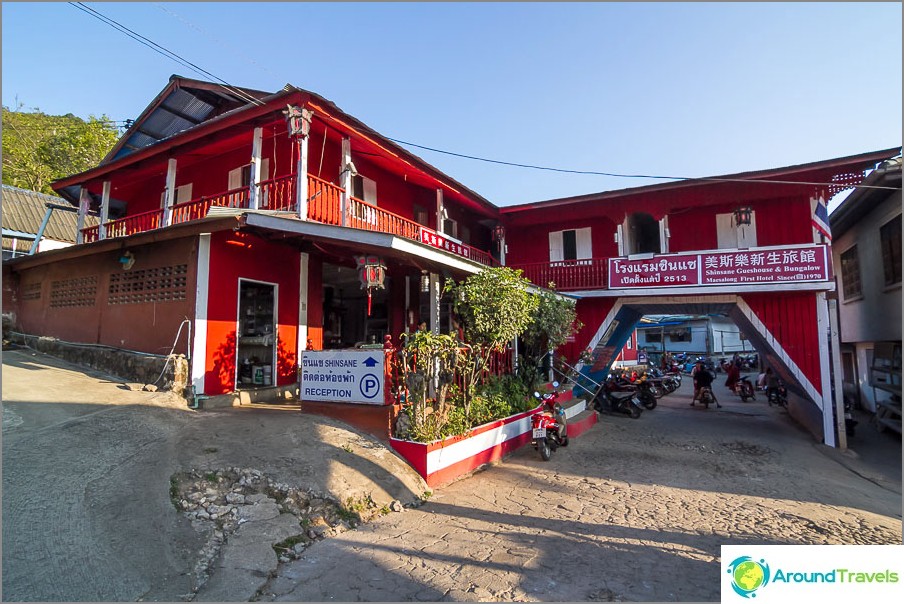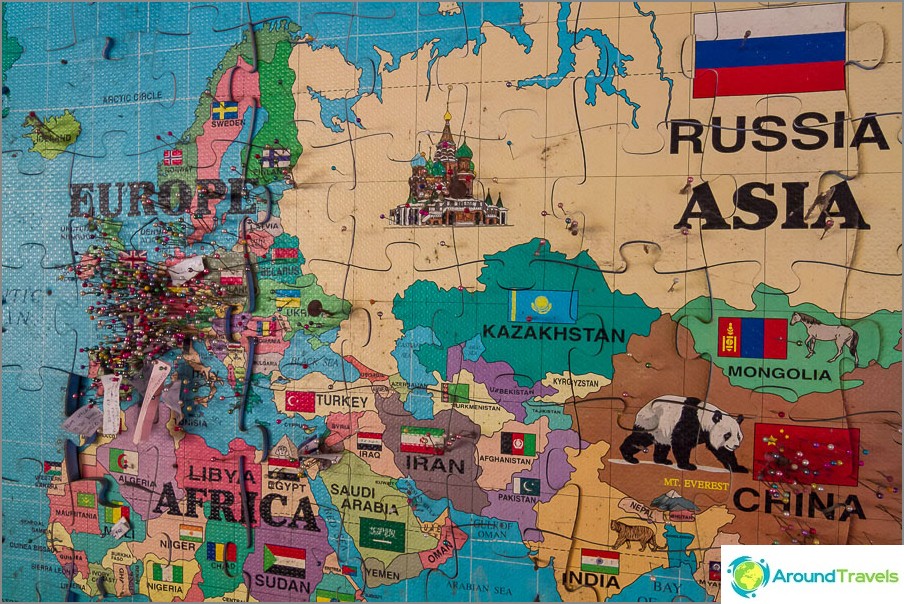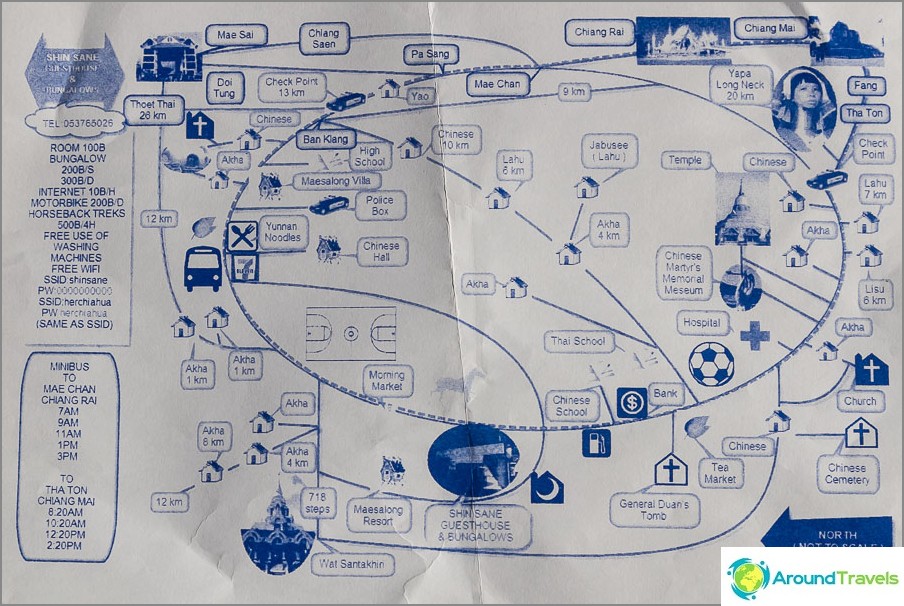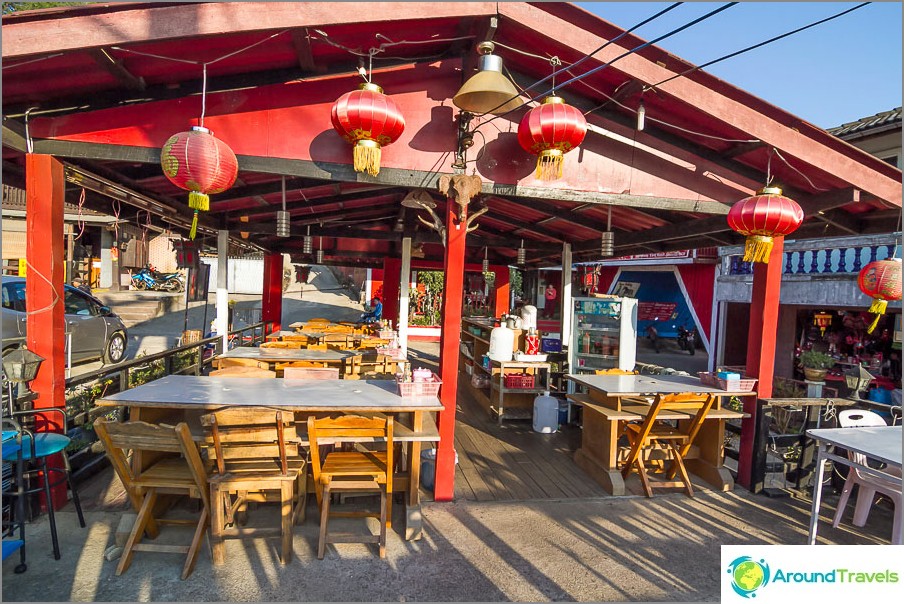 But in the cafe you can eat free oolong, which I did on the first evening, and then in the morning when I had breakfast. That's really what I miss in Thailand, these are these cafes where you can sip a good hot tea. By the way, in the evening and in the morning it is quite cool there, so it is hot tea in the subject.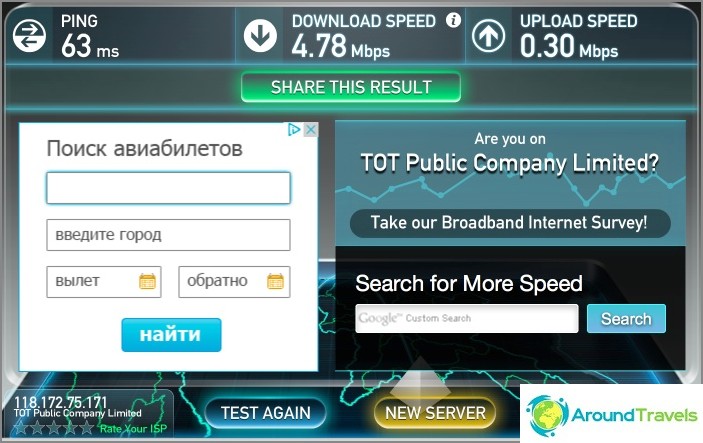 On the map
Finding everything is very simple - you need to go along the main road and look around, do not miss it. And this area with three hotels is also within walking distance from temple Santikhiri located.
Area near Me Salong
Area around Me Salong: