When I wrote tips for renting a house in Phuket, then I mentioned that the simplest option is to rent a guesthouse for 3-4 days, rent a bike, and during this time to travel around the neighborhood and find the required housing. Therefore, I want to recommend one budget guesthouse in Phuket Town, which is just right for these purposes..
The content of the article
Price and booking
Thalang Guesthouse in Phuket is located near the old bus station (15 minutes walk), which is very convenient. There is also a bike rental nearby. The cheapest room will be without air conditioning. If with him, it will be a little more expensive. There is free wifi, but it does not catch everywhere. The decor is simple, the fastidious will most likely not fit. The price also includes breakfast, which is a banana, toast with jam and tea.
Phuket hotels>
Be sure (and I insist) to check for discounts or special offers on the excellent Roomguru service. He will quickly and easily show you discounts in all existing booking systems. In Asia, for example, there are a lot of offers on Agoda.com, which are much more interesting than for exactly the same hotels on Booking.com.
For example, here is a direct link to the hotel: Thalang guesthouse
And I also have a personally compiled Phuket hotel overview, there are just comfortable options that will suit most.
Interior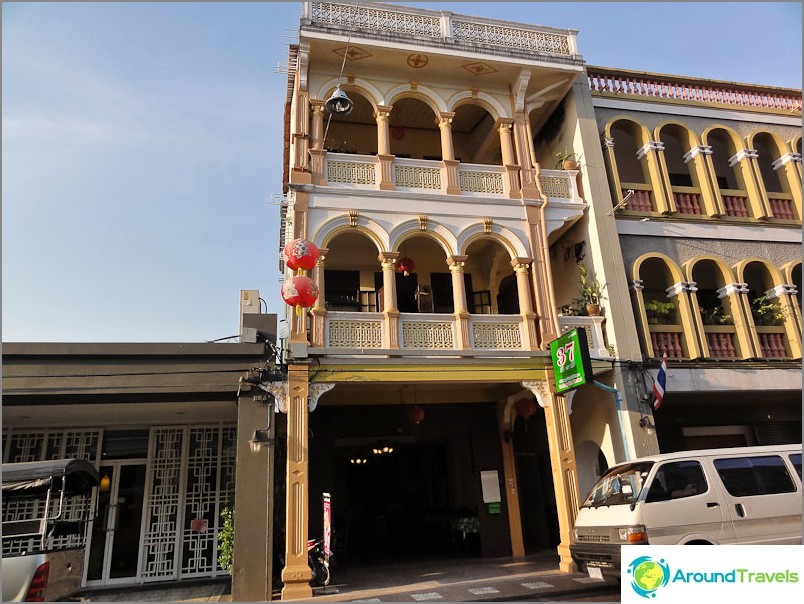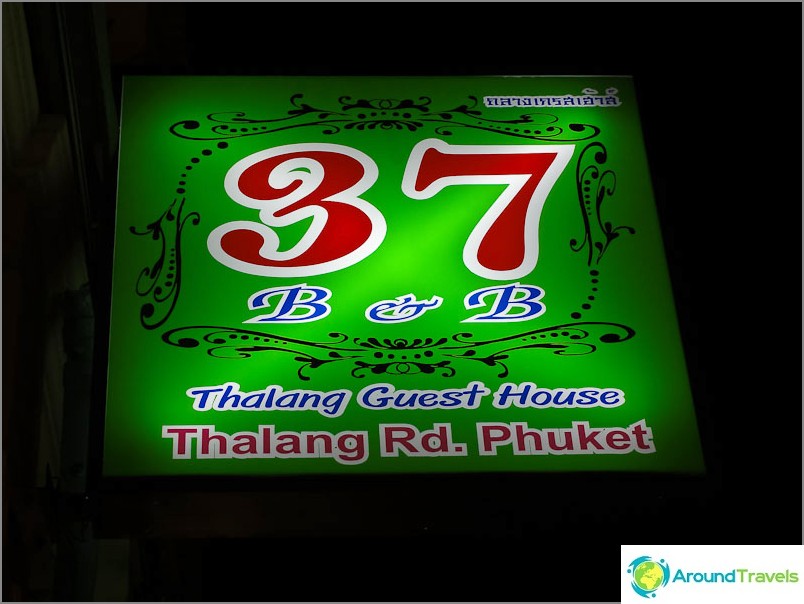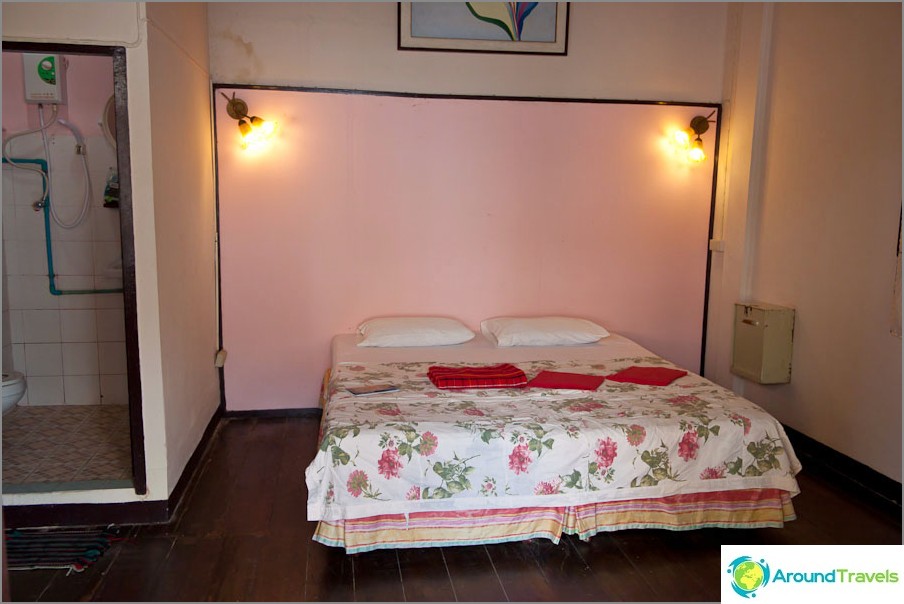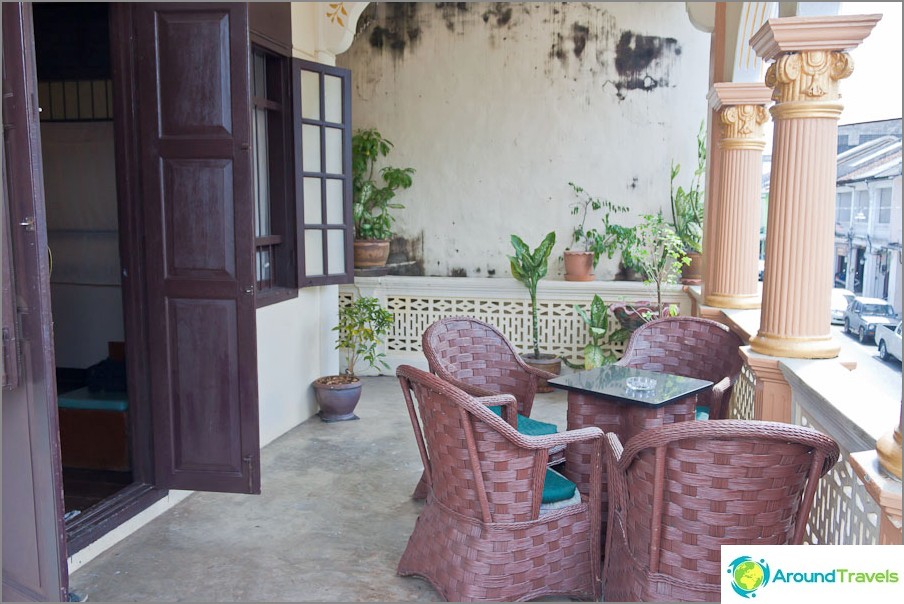 On the map
This authentic area is called Old City and there are several other guesthouses nearby on the same street and on the neighboring Soi Romanee. On the way from the bus station, for the sake of interest, we went to On On Hotel (250 baht), so there is something creepy, like a hangout from American films. I don't know who might like it there ...
Thalang guesthouse
Thalang guesthouse
350-400 baht doubles with fans. Wifi, breakfast included. More or less everything.
More details
350-400 baht doubles with fans. Wifi, breakfast included. More or less everything. More details