I want to share an inexpensive hotel in Bangkok, which is located very close to Suvarnabhumi airport. For me, an ideal place for a budget traveler to wait for their flight home, or, conversely, to relax after arrival in anticipation of a trip to Thailand.
I needed a hotel next to a station of some metro bangkok. And I rummaged through the map on the booking site and looked at the prices. And then the Nasa Vegas Hotel caught my eye. Judging by the reviews in Russian, many compatriots have already visited here, and the reviews left, as always, ambiguous.
I can say from my own experience that backpackers who are familiar with budget hotels should be satisfied with everything here..
The content of the article
Reviews of hotels in Bangkok where I've been
Nasa Vegas Hotel - hotel in Bangkok near the airport
Price and booking
I want to immediately recommend the excellent At Residence Suvarnabhumi hotel, it is much closer to the airport and much more comfortable. Costs 1300 baht.
I paid 550 baht for a room at the Nasa Vegas Hotel. Booked on the booking site, and if you do it on the spot, then the price will be twice as high for the same room. So it makes sense to stop here only through booking.
Hotels in Bangkok>
Be sure (and I insist) to check for discounts or special offers on the excellent Roomguru service. He will quickly and easily show you discounts in all existing booking systems. In Asia, for example, there are a lot of offers on Agoda.com, which are much more interesting than for exactly the same hotels on Booking.com.
For example, here are direct links to the hotels listed above: Nasa Vegas Hotel , At Residence Suvarnabhumi .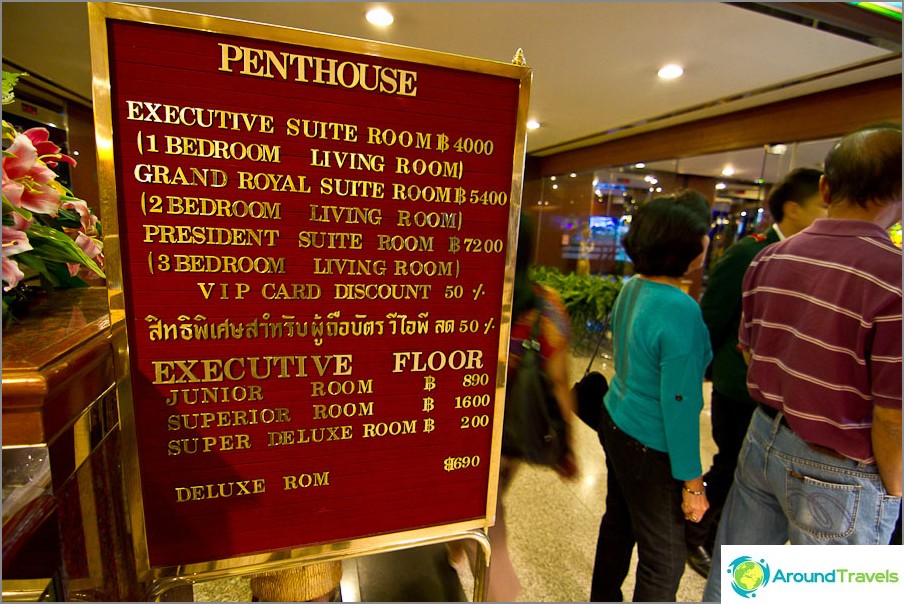 Interior
What do we have for this money, in addition to good locations? Air conditioning, mini-fridge, enough furniture, bathroom with bathtub, hot water. Of the minuses - the Internet is only for an additional fee (150 baht per day), a darkish room (I had one, maybe other light ones), a dirty carpet on the floor in the corners, tired furniture, doors to neighboring rooms (closed).
But nonsense, initially not the luxury of the segment, but what is the price and location. Another disadvantage is a deposit of 1500 baht, but it is given on the day of departure. There are also more expensive rooms for those who love comfort, and the reviews are much better about them..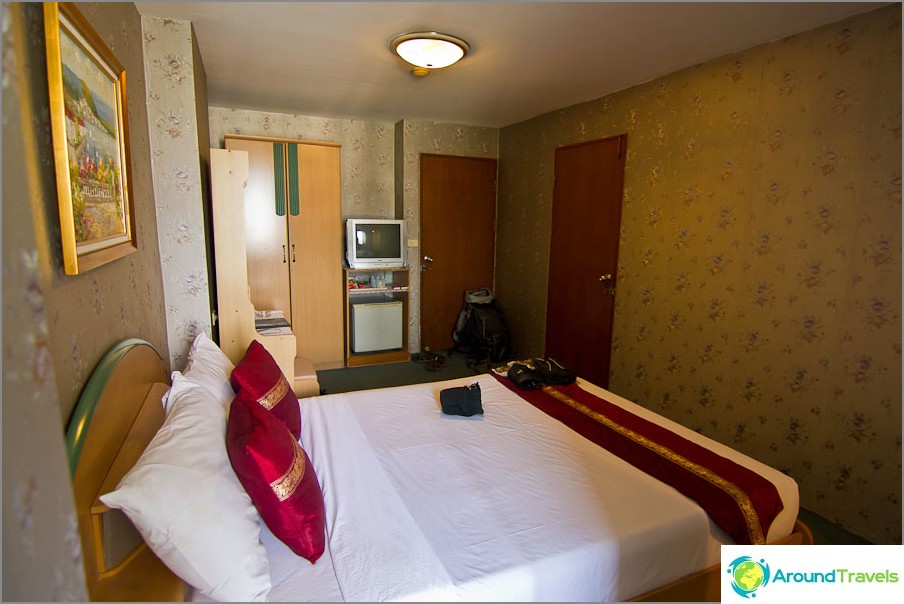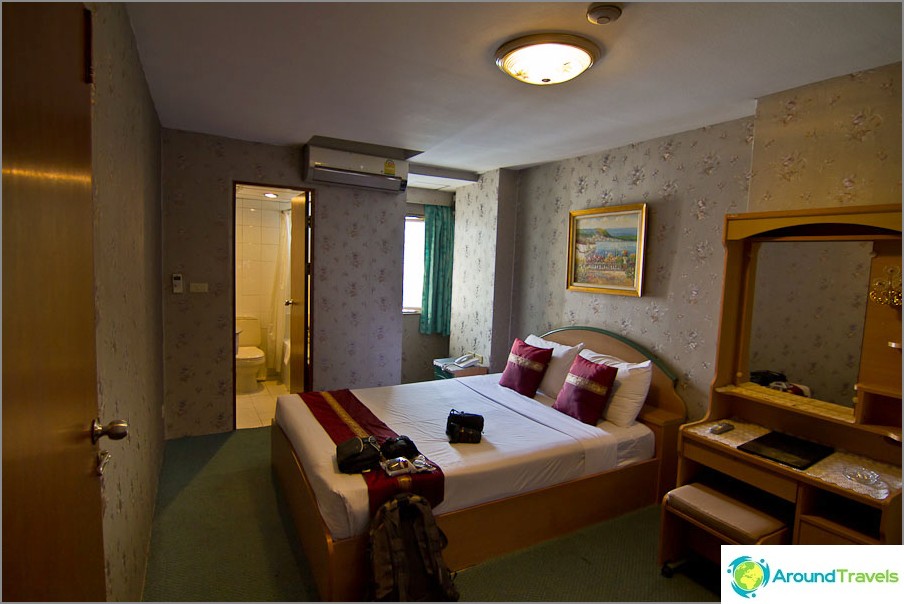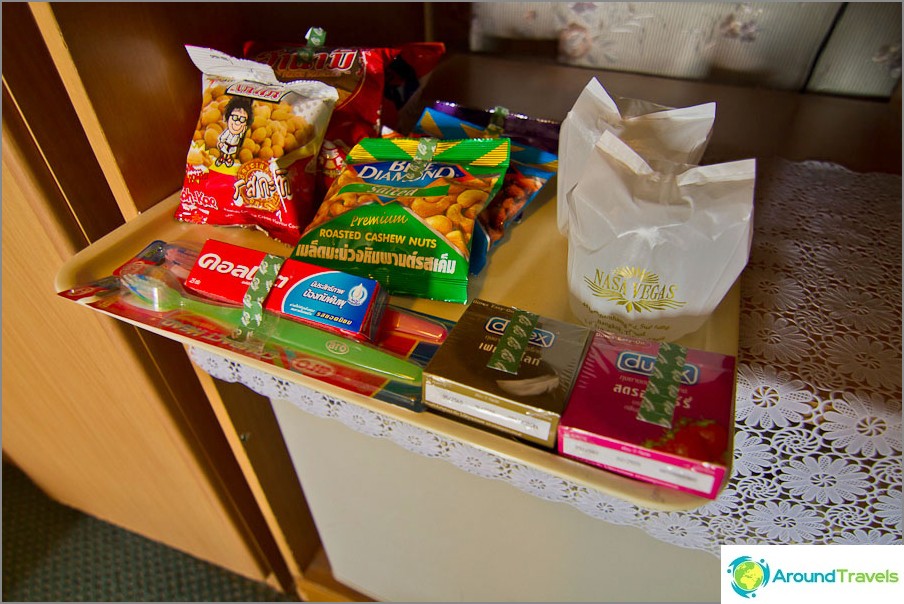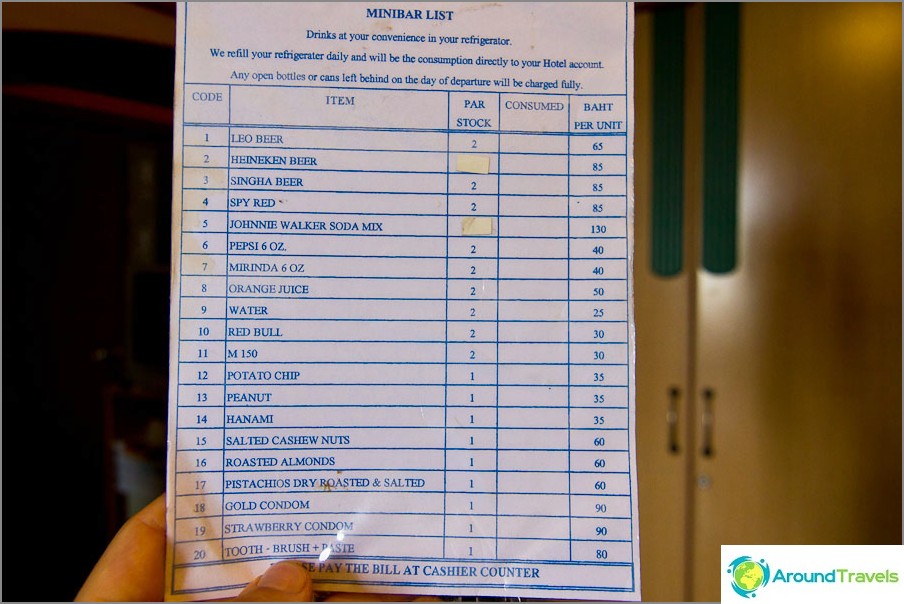 By the way, this hotel is really a hotel, never a guesthouse. Tall, with a pretentious lobby, doormen and stuff. And one more thing, I lived on the 19th floor and on the other side of Cityline (this is another name for the Airportlink branch), and there was no noise, only a street.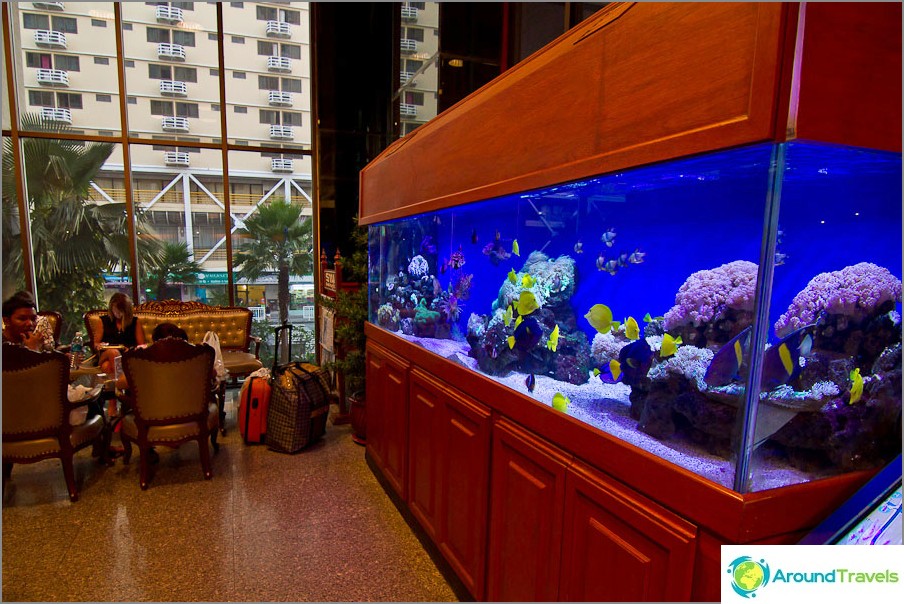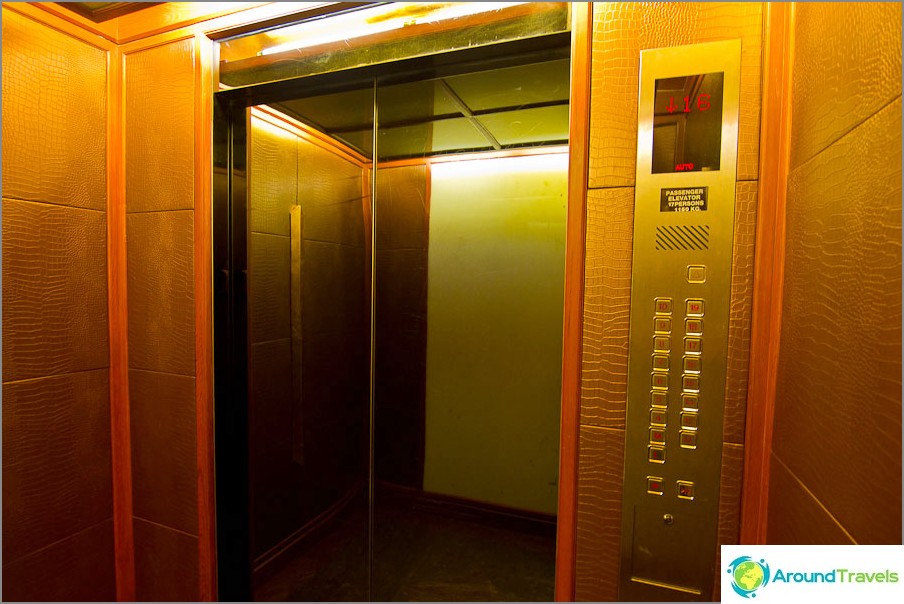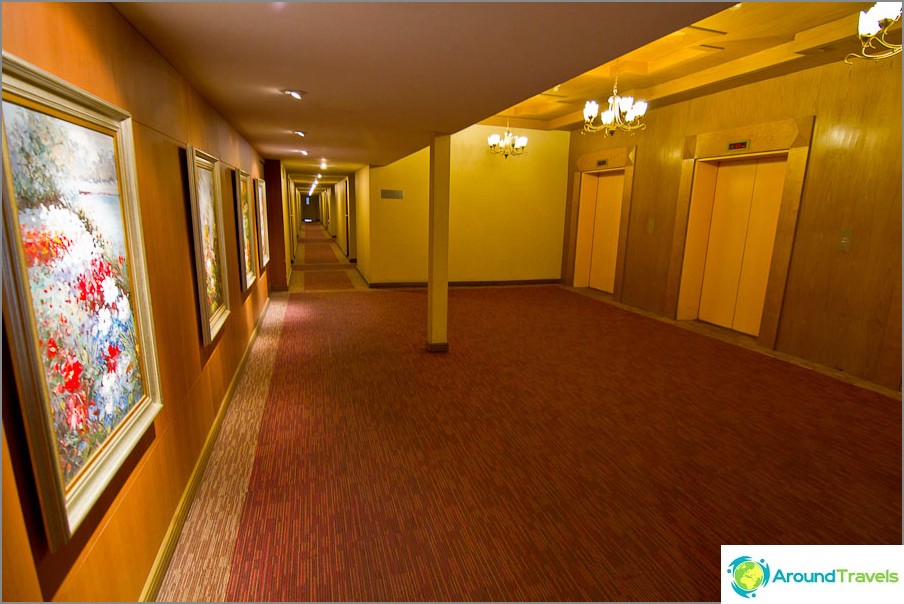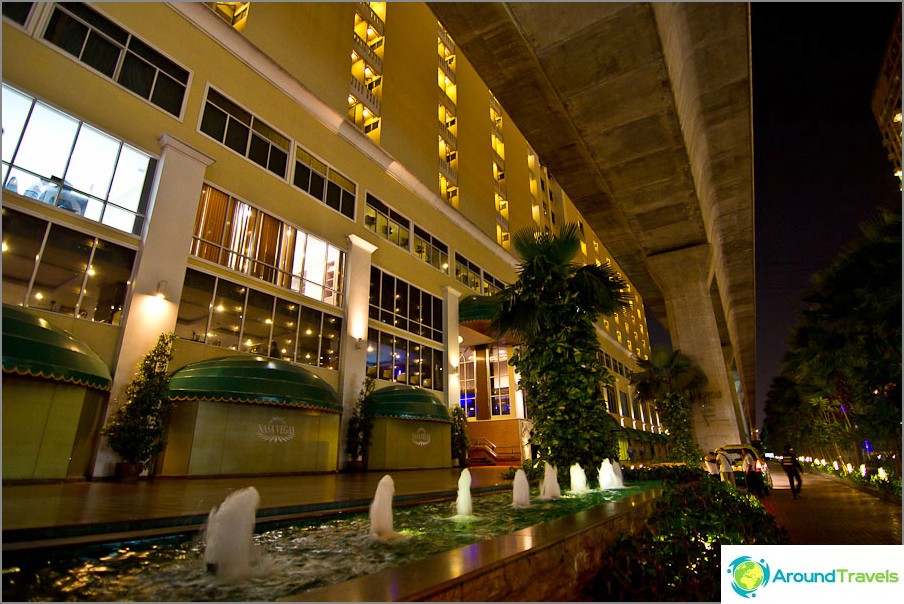 Location
Nasa Vegas Hotel is next to the metro station «Ramkhamhaeng», you literally go down from the Airport Link (the branch runs above the ground) one level, you find yourself in a passage that leads straight to the hotel, almost to a respite. Previously, you had to cross a relatively busy road, and many did not like it, but now they have built a ground crossing, which starts right in the metro..
It takes no more than 30-40 minutes to get from the airport in total. Go down at Suvarnabhumi Airport to the lowest floor (underground) and take the Airport Link train (not express!). There are only 4 stations to go there, the cost is 30 baht. If you go further, you can reach the final station Phaya Thai, which is located in the very center of Bangkok, from where you can change to the BTS metro and get to the attractions.
If you need a hotel that is more comfortable and closer to the airport, then I recommend At Residence Suvarnabhumi. It is just 10 minutes from the airport by taxi. Near him there are shops, a market, you can buy food. And the rooms are just great.
On the map
Nasa Vegas Hotel
Nasa Vegas Hotel
You need to book through the Internet, so it is 2 times cheaper. Best cheap transit hotel.
More details.
You need to book through the Internet, so it is 2 times cheaper. Best cheap transit hotel. More details.
If you do not need proximity to Suvarnabhumi airport, but rather all sorts of historical sights, then it makes sense to stop near Khaosan Road. There I can recommend an inexpensive good hotel Rajata Hotel.