Basically, we compared Phuket to the northern part of Thailand (Chiang Mai), where we lived and traveled for 3 months. Phuket is our first island and our second next to the sea. The first one was Pattaya, in which we stayed only a couple of days, and thank God.
In Phuket, the first few days we spent in a guesthouse in Phuket Town, then we rented house near the beach Rawai, that is, we have been both in the city itself and in the beach area. Of course, in order to get a complete picture, we also had to go to Patong Beach, the center of resort and party life, but we did without it, we were not drawn to the crowd at all..
By the way, we have personally compiled hotel overview. In general, the choice of housing in Phuket is presented for any budget, it remains only to open RoomGuru and choose what you like.
All information for wintering in Thailand is collected in our information FAQ Winter in Thailand. If you have any questions about any topic, then first of all look there..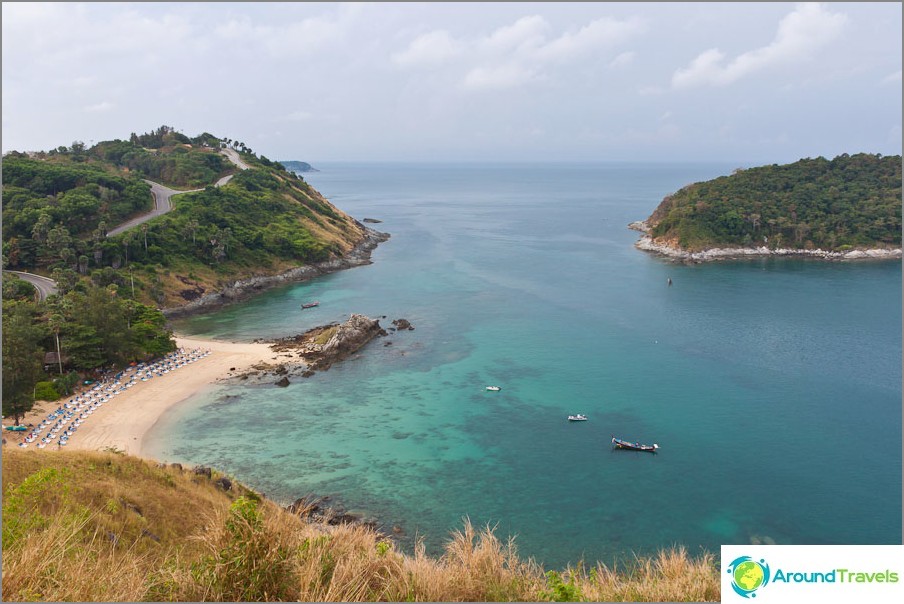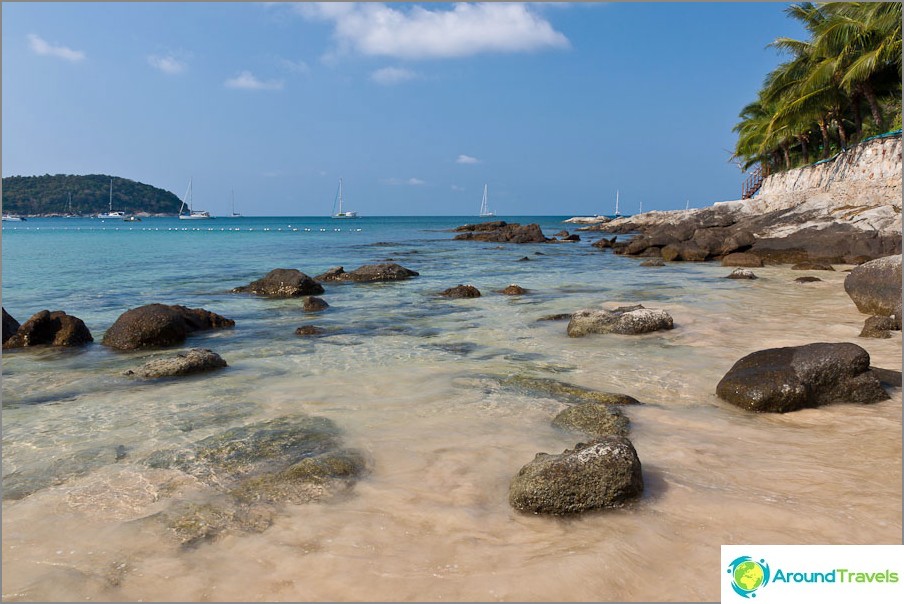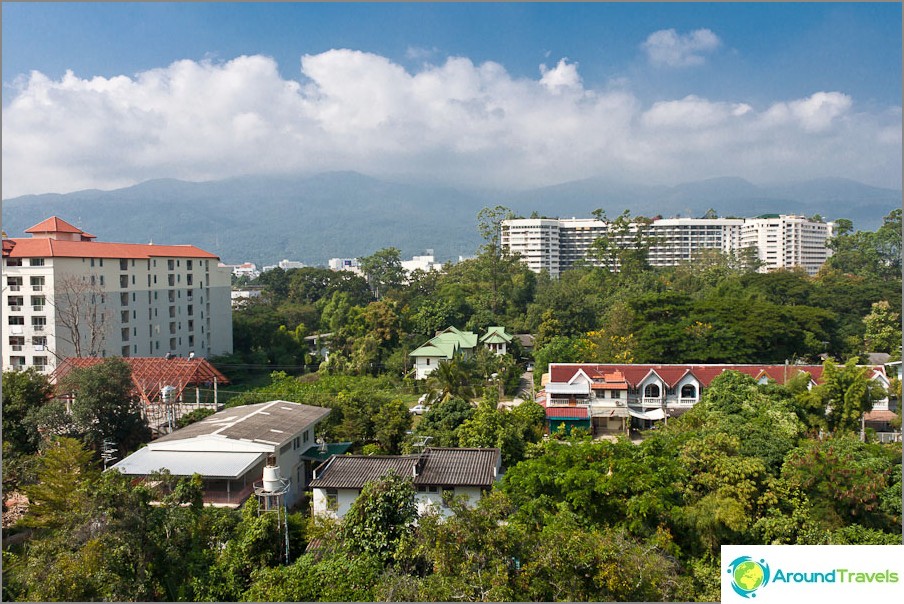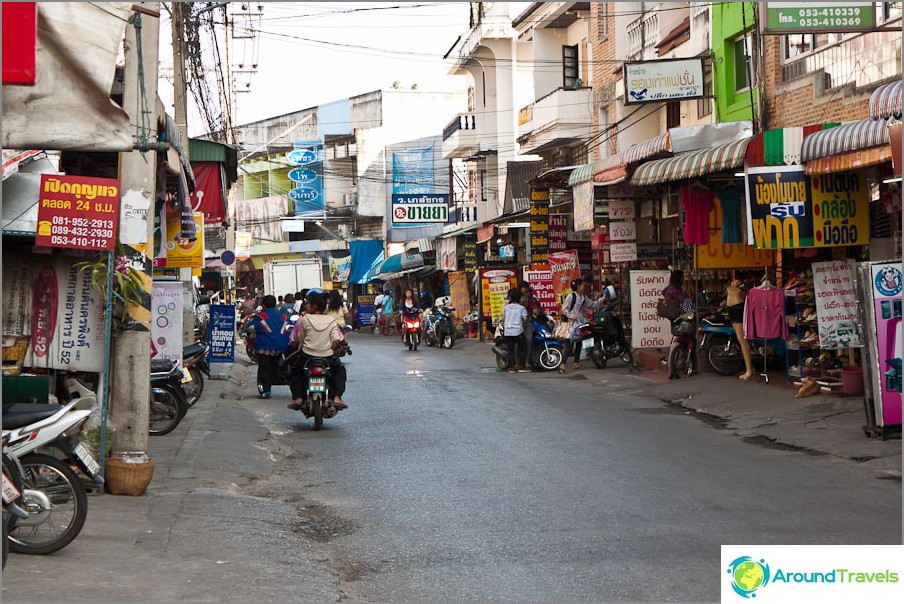 Where to go to Thailand
(1bat = 1rub)
Everyone says that Phuket is expensive compared to the north and this is true. But Phuket Town is less concerned. That is, food and housing prices have risen here, but not enough to cause significant inconvenience..
How much do we spend on living in Thailand in Chiang Mai
How much do we spend on living in Thailand in Phuket
Food
In Chiang Mai, in a Thai cafe, a plate of fried rice (fried rice with vegetables) costs 20-30 baht, less often 40 baht. Here everything just starts from 40 baht. At the same time, it is Thai cafes, which are unpretentious and with plastic tables, are much smaller here, and more often there is something more civilized, with prices of 60-80 baht per plate.
On the beaches, prices are even higher, especially if the cafe is located on the shore. On the non-bathing Rawai beach, fried rice cost 60 baht, on Patong it is probably generally golden..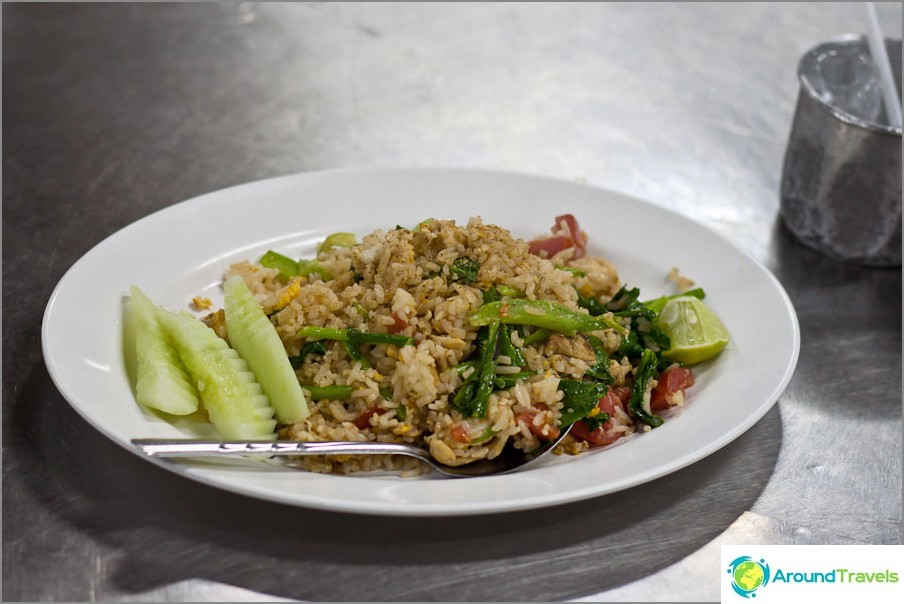 The shops
7/11 minimarkets have the same prices as in the north, but they also have mini food.
Conveniently, Phuket is a small island, especially for those who ride a bike. There was a large Tesco within 10 minutes' accessibility from us, and next to Phuket Town (from Rawai to it 20 minutes) there is a Big C, Festival and another Tesco. So everything is fine with the shops here, as well as in Chiang Mai, we walked to Tops Market.
Prices in Phuket markets are 1.5 times higher than in Chiang Mai. On single trays, fruits are more expensive the closer they are to the beach. Mango was bought for 30-50 baht / kg, on the beach 80-100 baht / kg (April). In Chiang Mai, mangoes cost from 30-50 baht / kg (winter). Prices vary from season to season.
Household stuff
Coin laundry - coin-operated laundries that are thrown directly into the washing machine are practically non-existent in Phuket. That is, instead of 30 baht for washing a whole washing machine, now you need to pay 30-50 baht per 1 kg. True, this price also includes drying and ironing, but we don't need it. And considering how much the Thais pour in the powder, so that it remains on the clothes and even more so. Coin Laundry was spotted by us only in Phuket Town, and then a couple of times, it was not found on Rawai.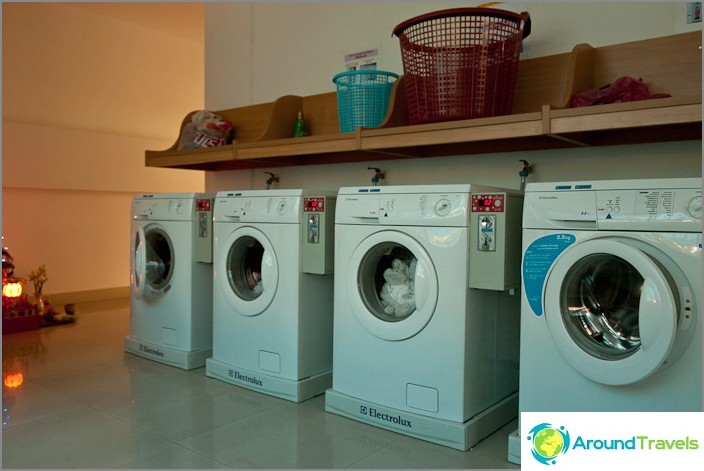 If you are used to using vending machines with water, then there are not a lot of them here either, either in the city or on the beaches. You can find it, but they are rare. Alternatively, buy large white 10 liter bottles at 12 baht apiece.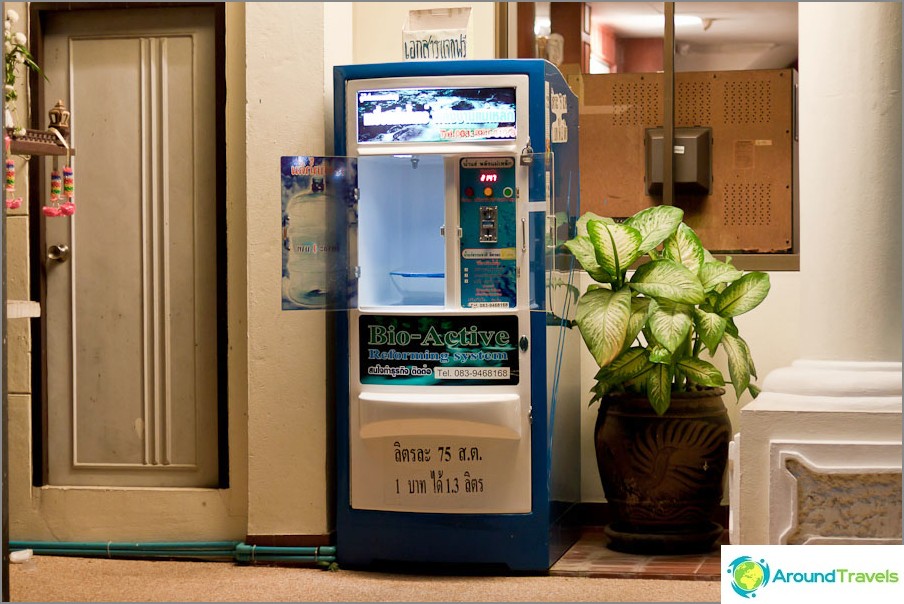 Lodging
Housing prices have also increased compared to the north. A simple apartment costs 5000-6000 baht instead of 3000-4000 baht. The price for a richer apartment is approaching 8,000-10,000 baht. In Chiang Mai, for this money, there will already be a two-room apartment with a kitchen. (tips for renting an apartment in Thailand)
The situation with guesthouses is even worse, at least in Phuket Town. We stayed at Thalang Guesthouse for 400 baht. The room was, to put it mildly, so-so, old and with bugs. One plus is the city center and 10 minutes from the bus station. There were rooms for 1000 baht in neighboring guesthouses, but we decided to be patient. We also went to the On On guesthouse, where the prices are pretty much like in the north (250 baht), but inside it is such that it is difficult to convey in words - a hangout, like in American films about gangsters.
Most often, houses are rented in Phuket, since apartments are mainly only in the city (Phuket Town), and there are not so many of them. House prices are 8000-15000 baht and here it all depends on the season and length of stay. A one-bedroom house for rent for 1-2 months costs an average of about 9,000 baht. (tips for renting a house in Phuket)
Other pros and cons
First of all, people go to Phuket from overseas. Therefore, those to whom it is very important can calmly put up with a certain rise in price. But for the holidays, like Loy Krathong or thai new year songkran, everyone goes the other way around to Chiang Mai because it is the cultural capital of Thailand.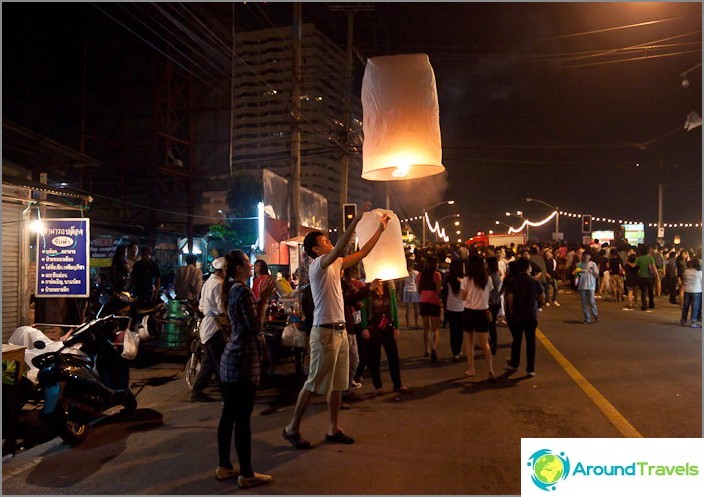 Also in the north of Thailand there are mountains, and the temperature is lower, especially at night. Therefore, lovers of mountain beauty, as well as those who do not tolerate the heat, it makes sense to think about the north. True, summer is also well tolerated by the sea..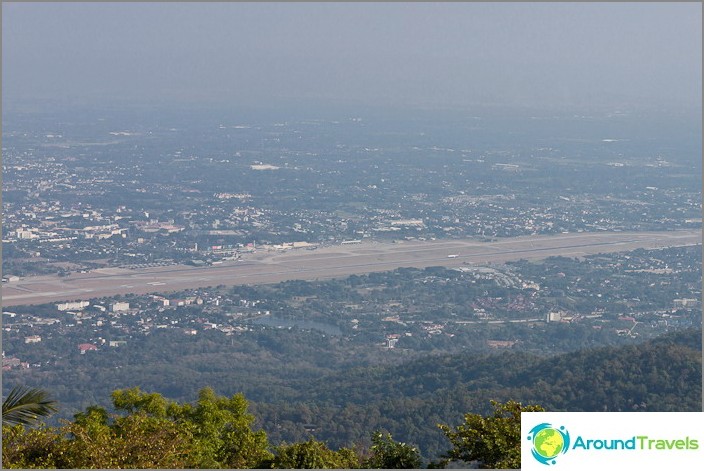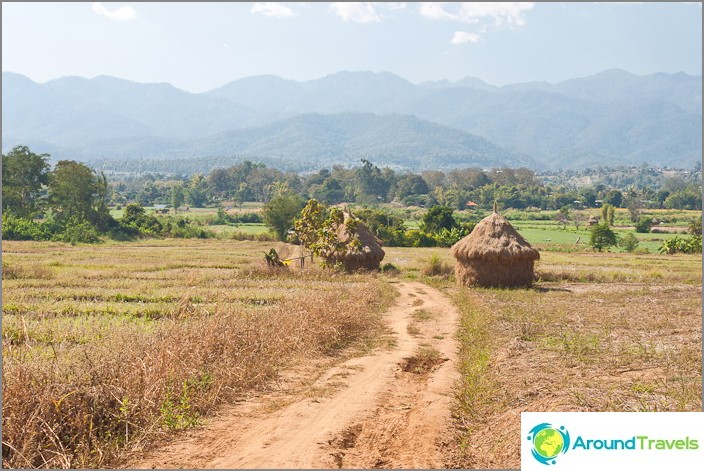 The most important difference, which has never been finally formed into words, is that Phuket has a completely different atmosphere than in the north of Thailand. And personally, I like the north more, despite the fact that there is no sea-ocean.
This atmosphere is mainly manifested in the fact that the people in Phuket are completely different, both locals and visitors. Somehow, more and more resort and less Thai, everything is put on stream and money is made here. Although someone does not notice this at all. So, my opinion is subjective and it is best to answer the question yourself, where to go to Thailand.