I don't know why, but Chiang Mai is my favorite city in Thailand. Perhaps because he was my first in this country at one time. It all started with him ... And love for Thailand, and passion for travel. Almost always, when I am in Russia, or when I remember our trips to Tai, in most cases pictures of northern Thailand appear in my head, and it is with him that there are always comparisons in terms of prices and attitudes of local residents.
The content of the article
Chiang Mai landmarks
In fact, there are a lot of interesting things in Chiang Mai and around it, I have not seen even half of what is. You can drive in different directions from the city to various national parks, climb mountains, look at lakes, visit temples. I will list where I have been and the places where I will someday go. For starters, the nearest neighborhood:
Night Safari
Night market
In addition to the city itself and its immediate environs, you can go somewhere farther, where it is also full of everything interesting.
Doi Inthanon National Park (highest mountain and waterfall)
Mountain village Pai (stunning atmosphere, waterfalls, caves, mountain springs)
Flight of the Gibbon, through the jungle on zip lines
Doi Angkhang Park (very beautiful park in the mountains)
Wat Prajomklao Rachanusorn in Lampang province. Temple located in the rocks above.
Attractions Map
Chiang Mai Attractions
Chiang Mai Attractions:
Such a native Chiang Mai
The last time I was in Chiang Mai was two years ago and now I am here again. Almost a month on the way: Hong Kong - Macau - Bangkok - Kampeng Pet - Hua Hin - Pattaya - Ko Chang. And only after reaching Chiang Mai, there was a strange feeling of calmness. A forgotten feeling of home, when you want to linger and not think about further movements. And the most amazing thing is that I am not alone in my feelings, and more than once I heard from other people that they were hooked on this place..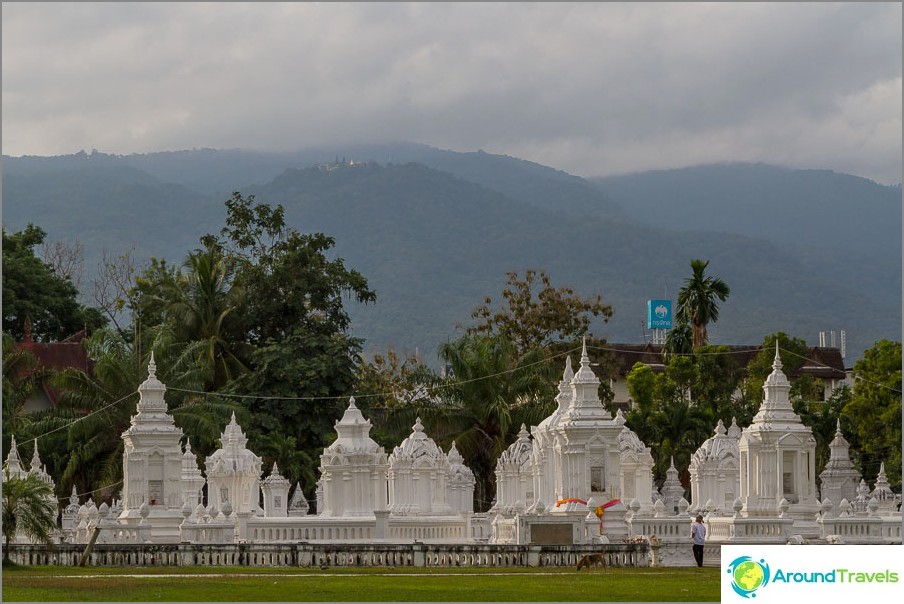 On the other hand, I understand perfectly well that in appearance there is nothing special in Chiang Mai, or something like that, why it is worth going here. Therefore, I am not at all surprised by the stories of other travelers or winterers who speak about Chiang Mai in a completely different way than I do. This is really an ordinary city.
Chiang Mai is changing. There are many more newcomers here, but the critical mass has not yet been reached, and, I hope, it will not. After all, there is no sea here, and this is the main plus! I have not yet seen a single place unspoiled by the resort. From what still caught my eye - construction, it is ubiquitous, more and more hotels and condominiums. And second - new and modern songteos, which now have their own routes..
If you are going to visit Chiang Mai and are looking for accommodation, I remind you that we have review of 22 guesthouses in Chiang Mai. Or you can search and book a hotel in Chiang Mai on the service RoomGuru.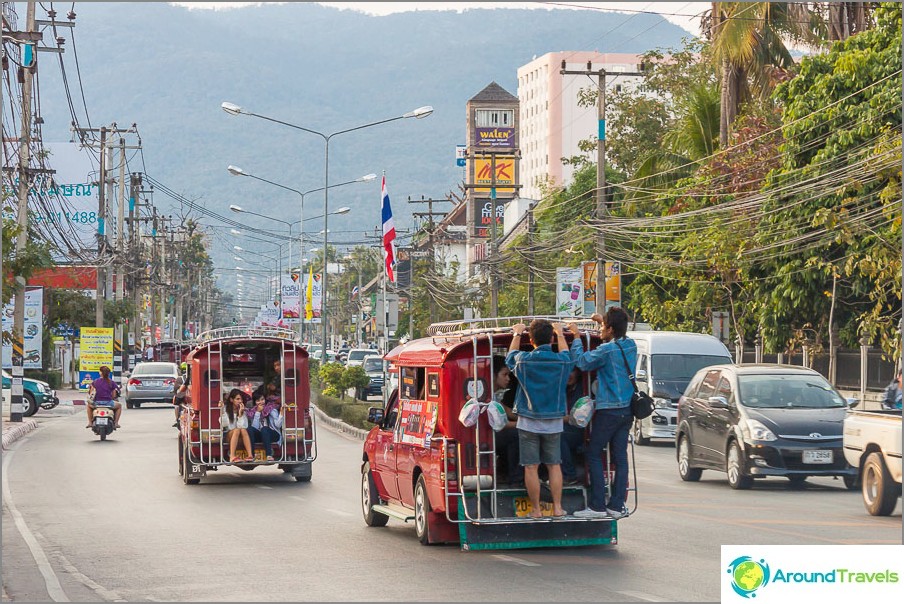 It's funny, but two years ago, there were very few people I knew, and there were few Russians. But now there should be no problems with communication. On this visit, almost every day I met someone whom I know virtually (or who knows me), or even those whom I know personally and met in Russia. I figured it out, I crossed paths with more than 20 different people in a week, not counting casual acquaintances during the holiday Loy Krathong.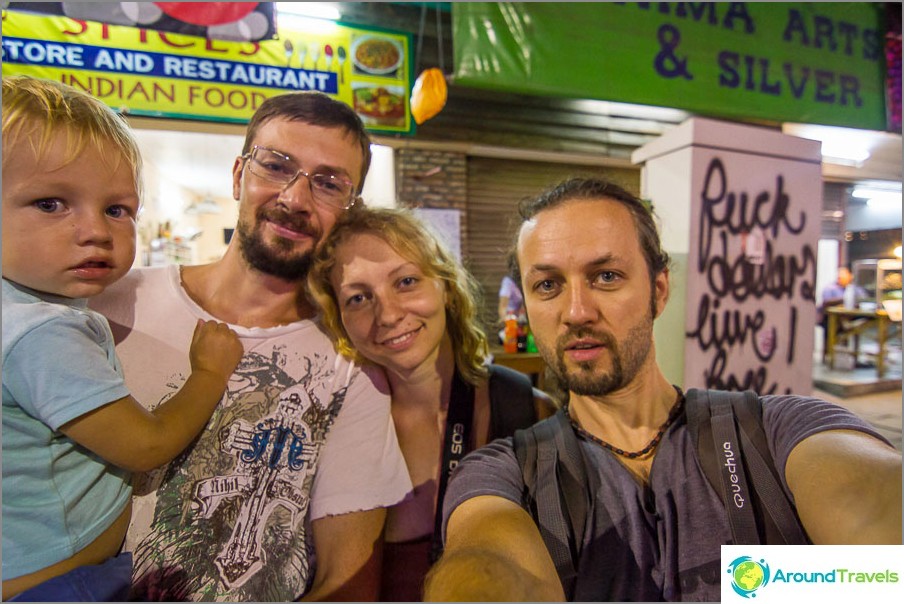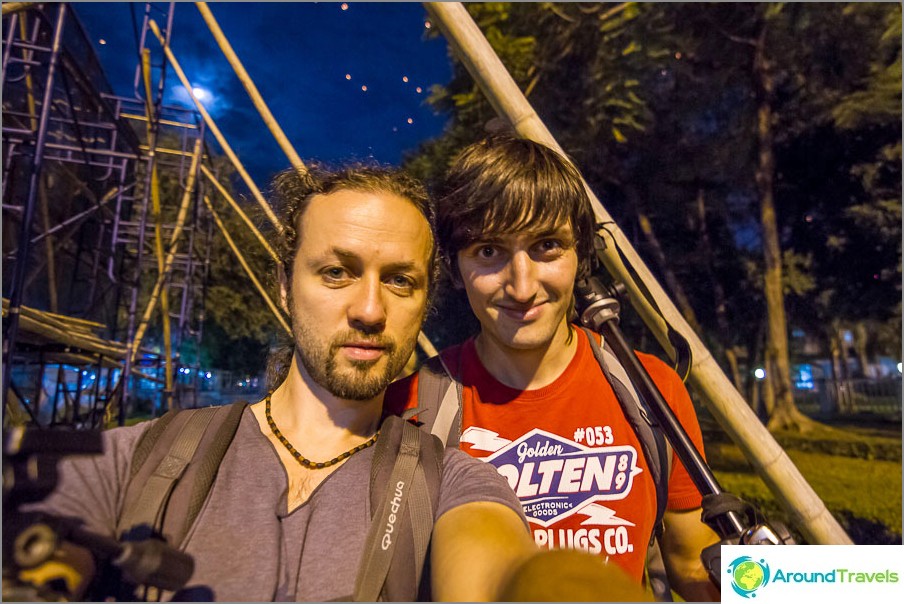 The only thing I was missing here was the family. And the padtai is no longer so tasty, and the air is not so fresh, and it is wildly lonely in the evenings when you are left alone. So, without a family, neither Tai nor Tai, and Chiang Mai, not Chiang Mai, not to mention the fact that you, not you ...
A few photos from walks.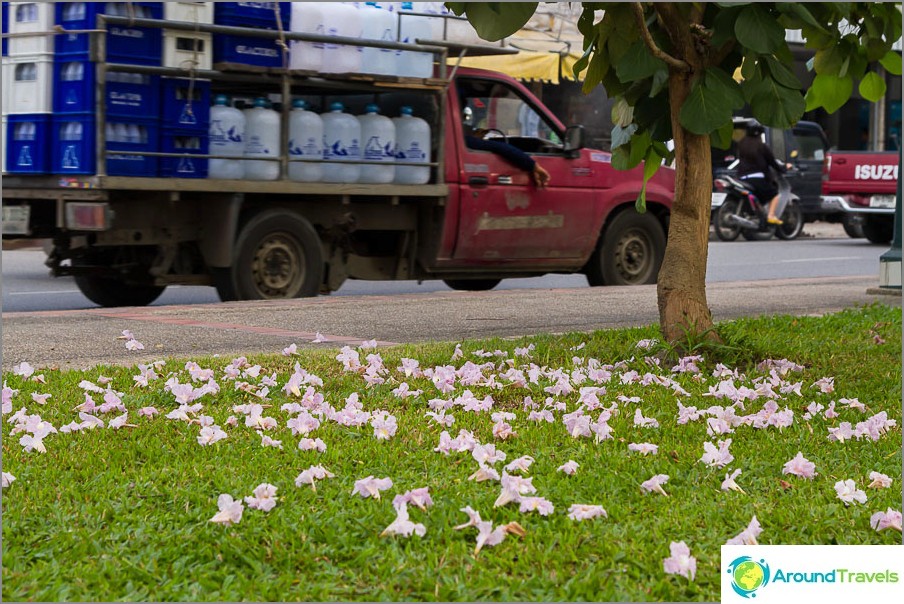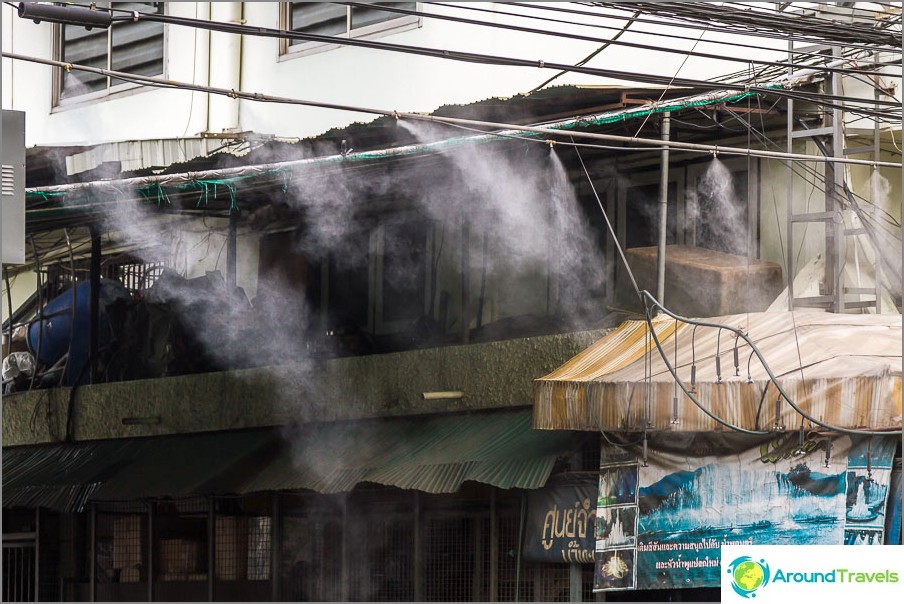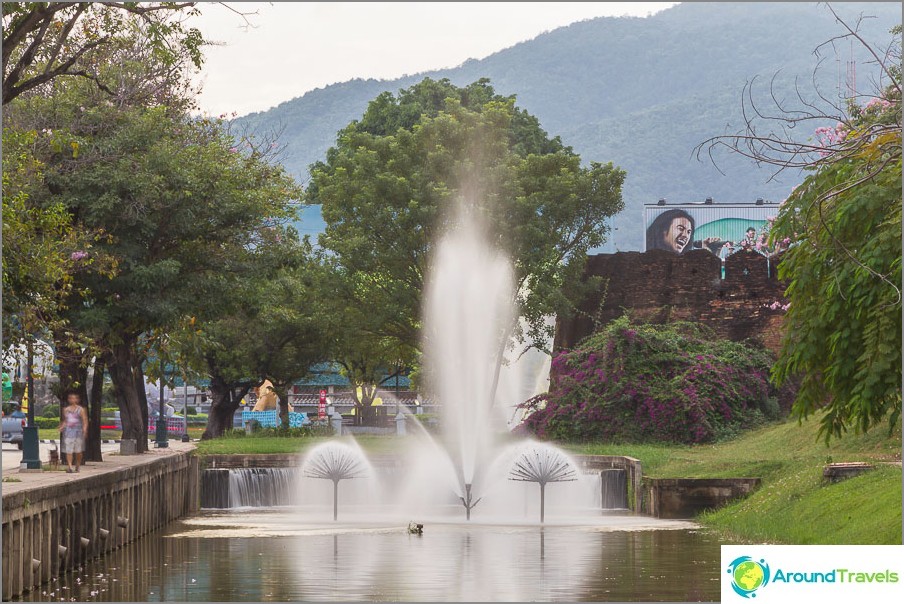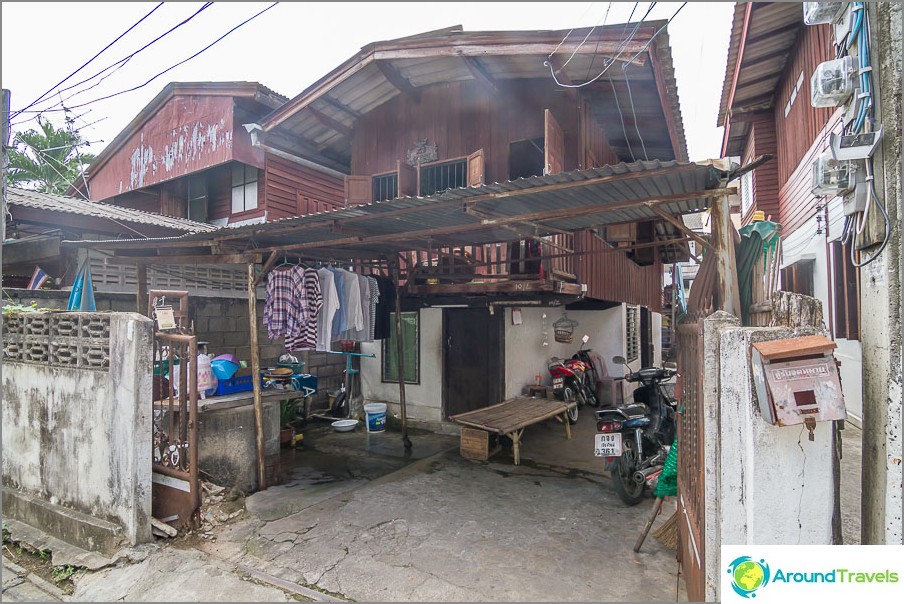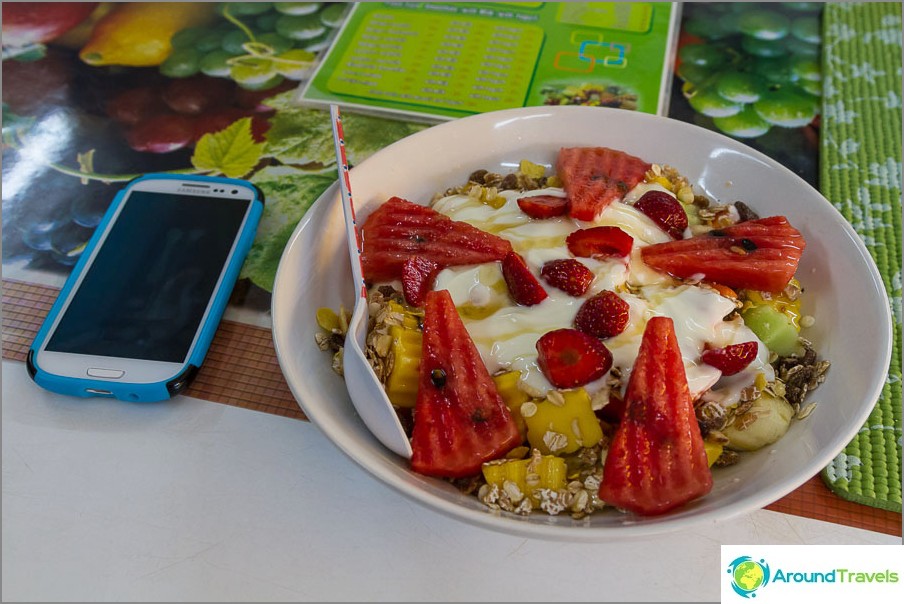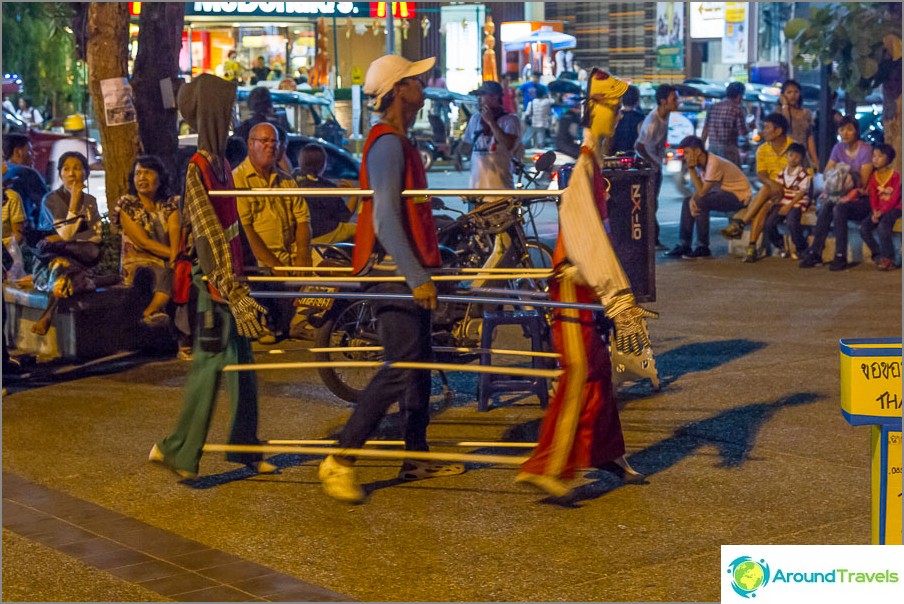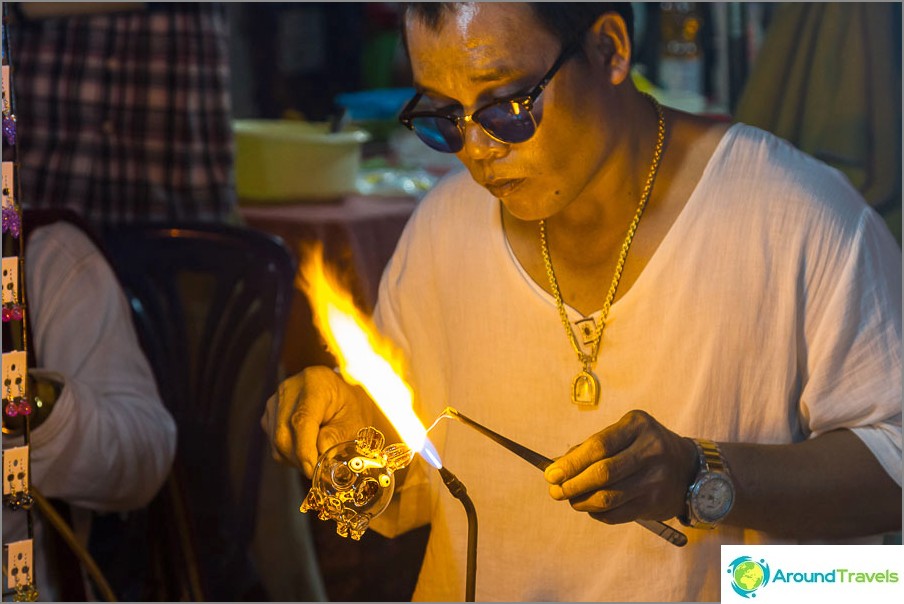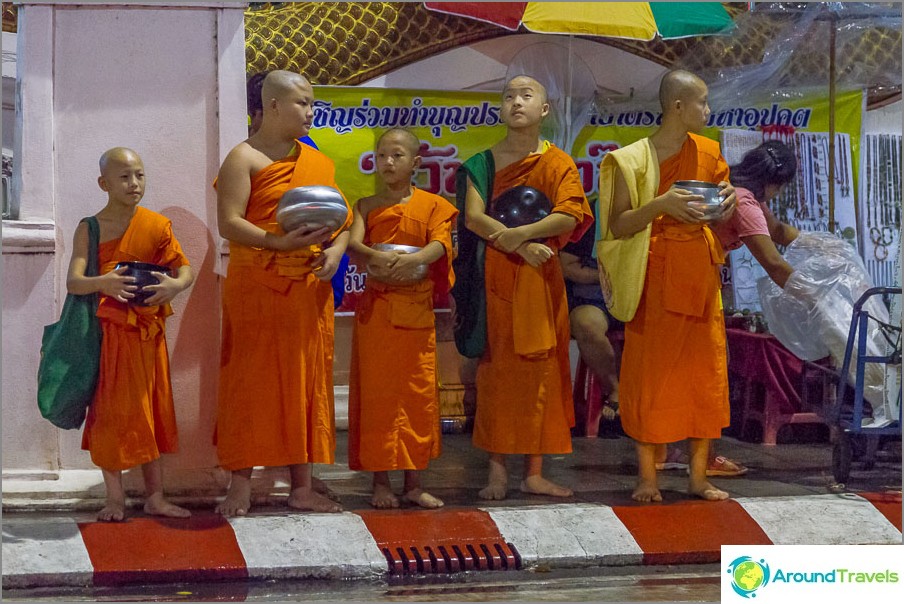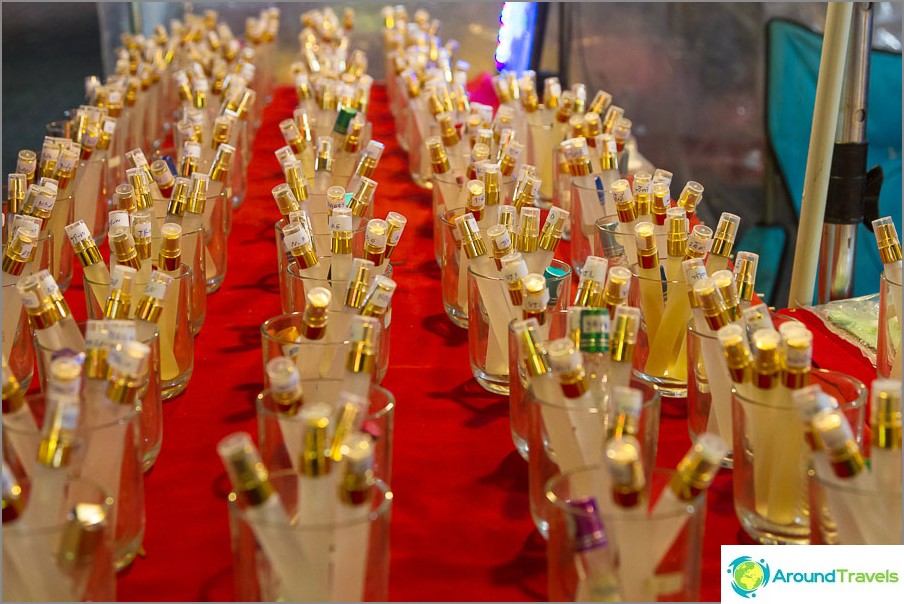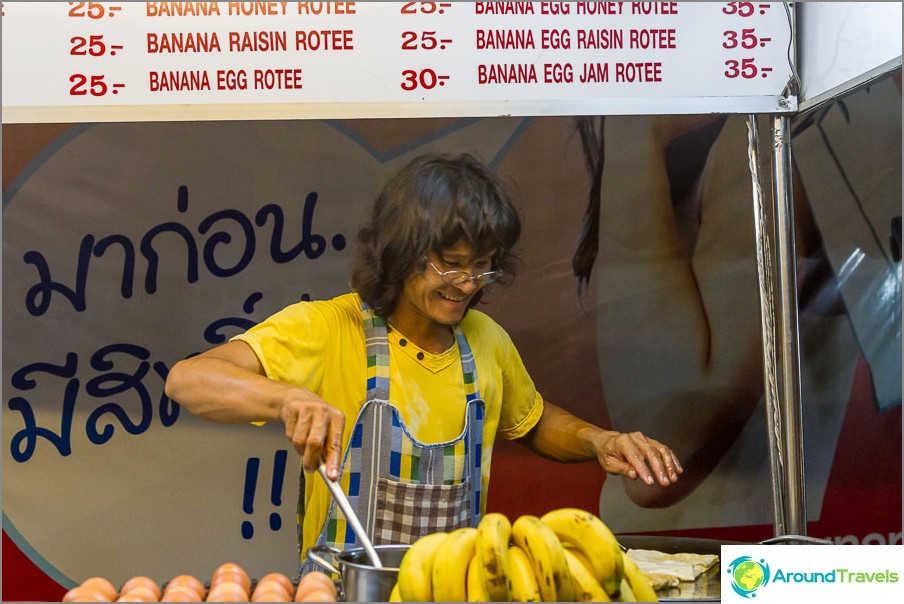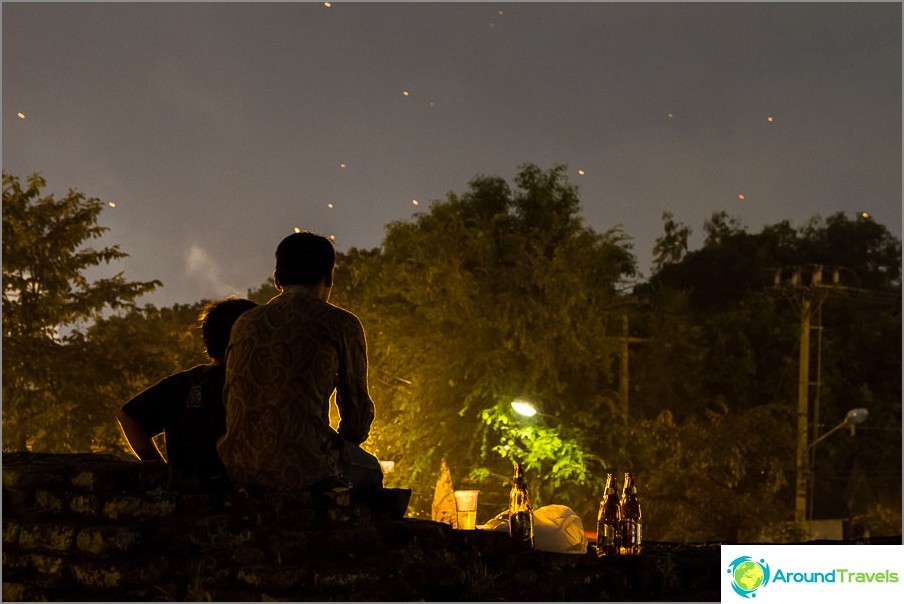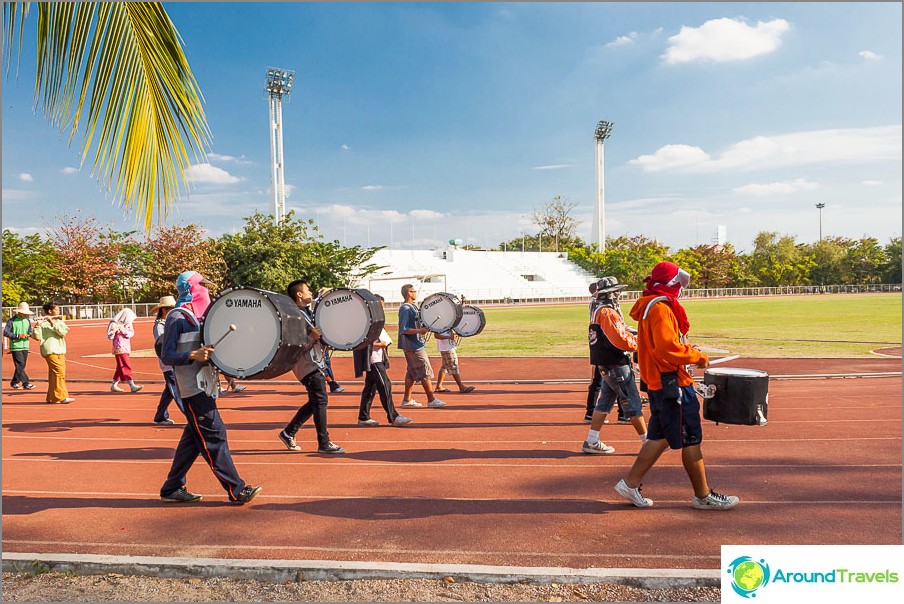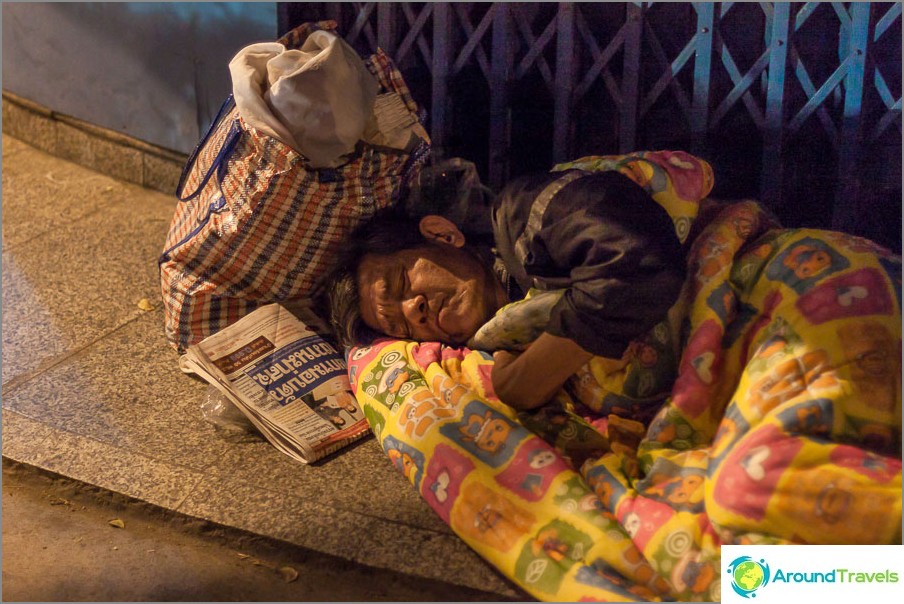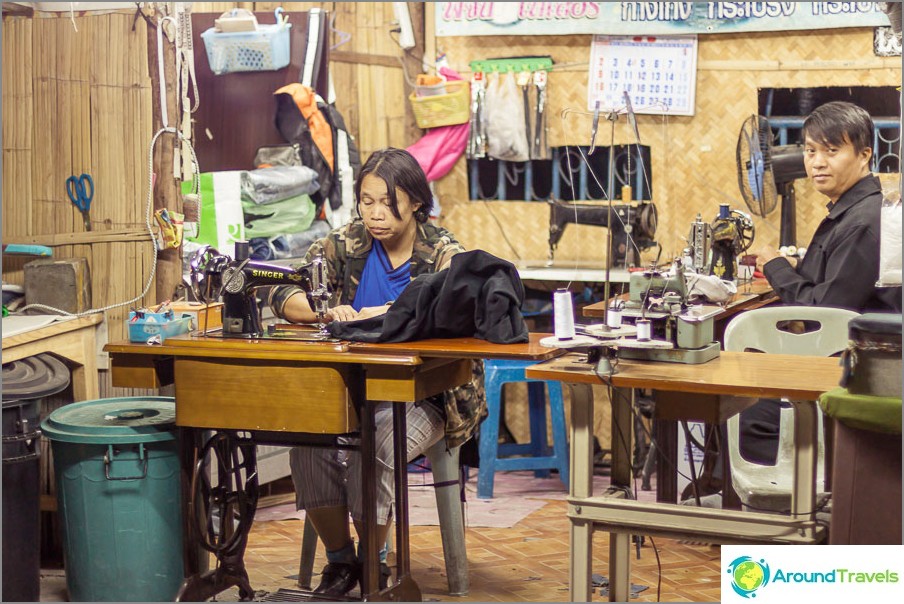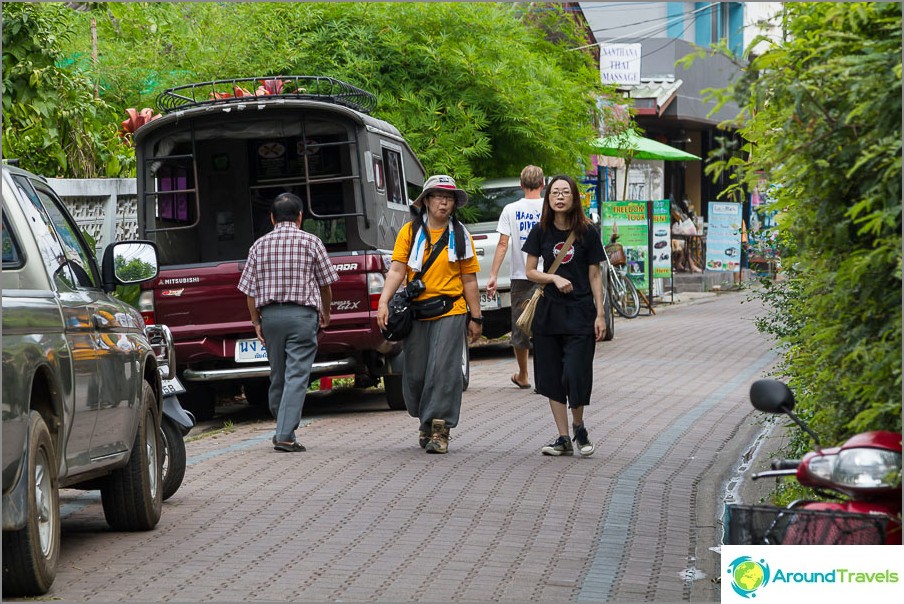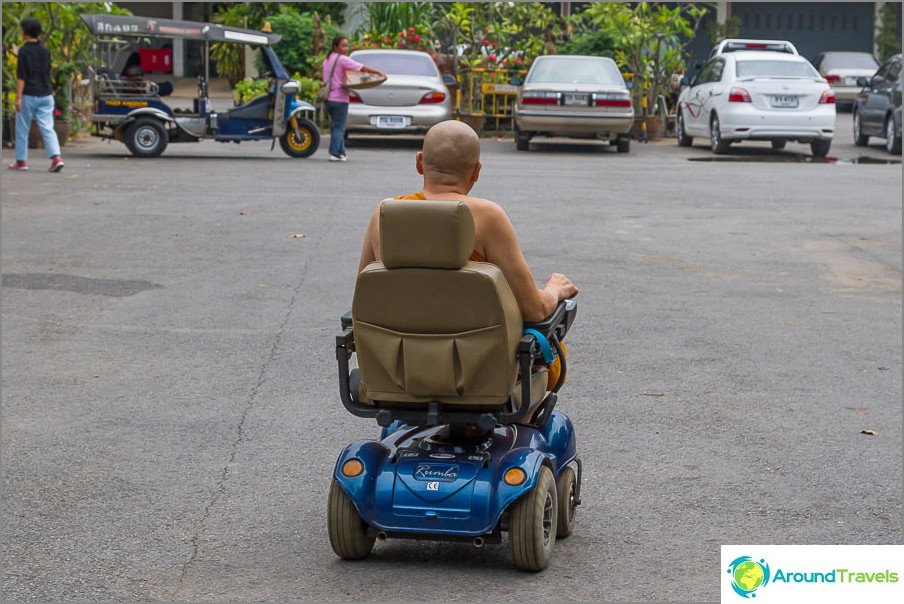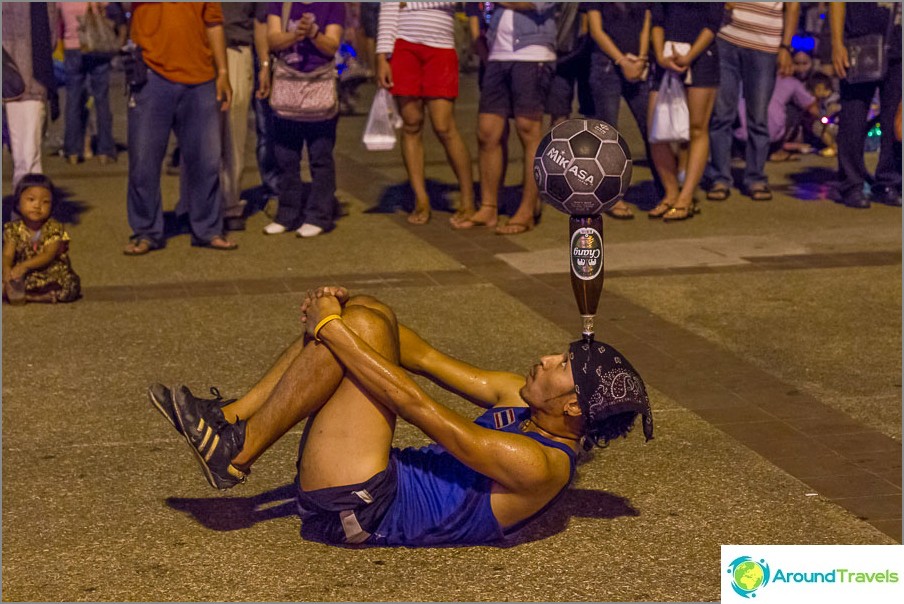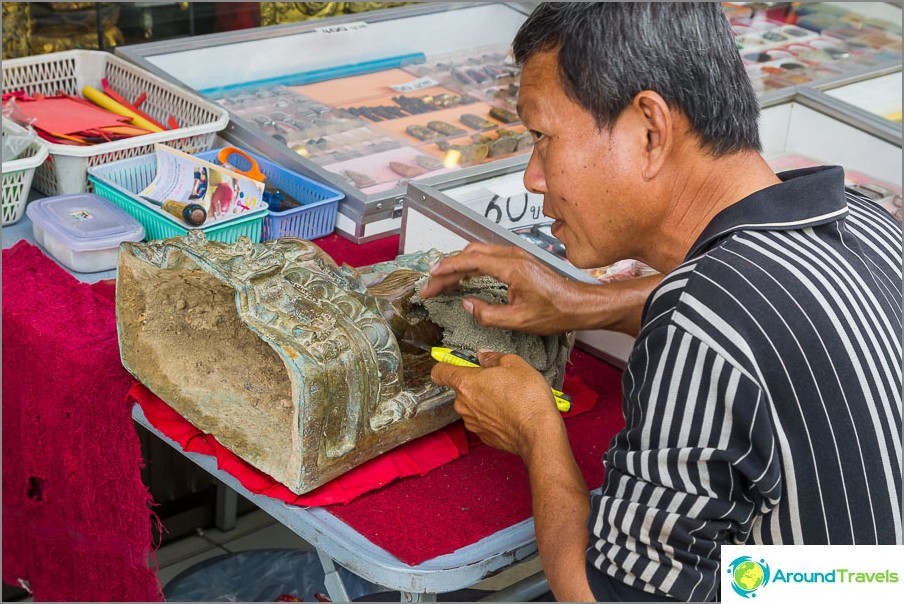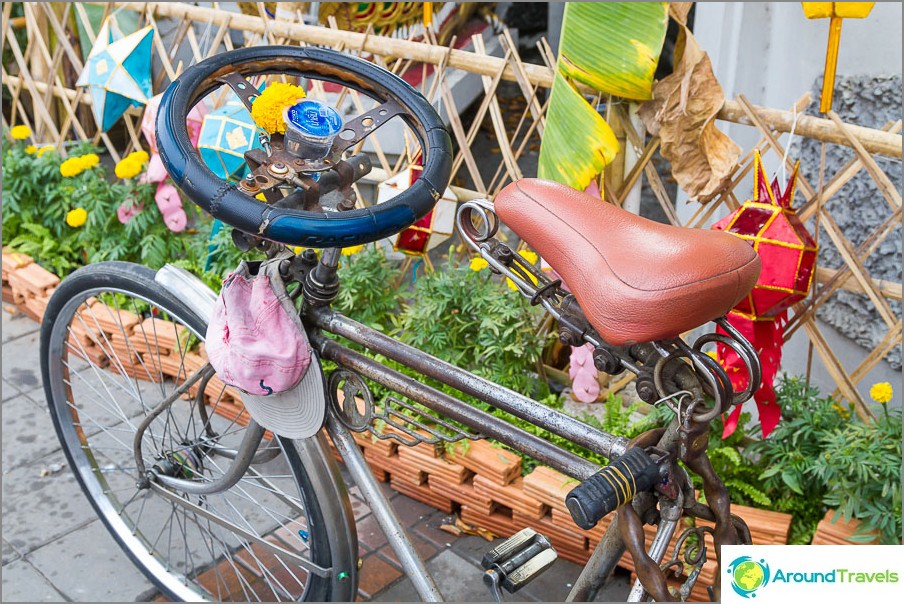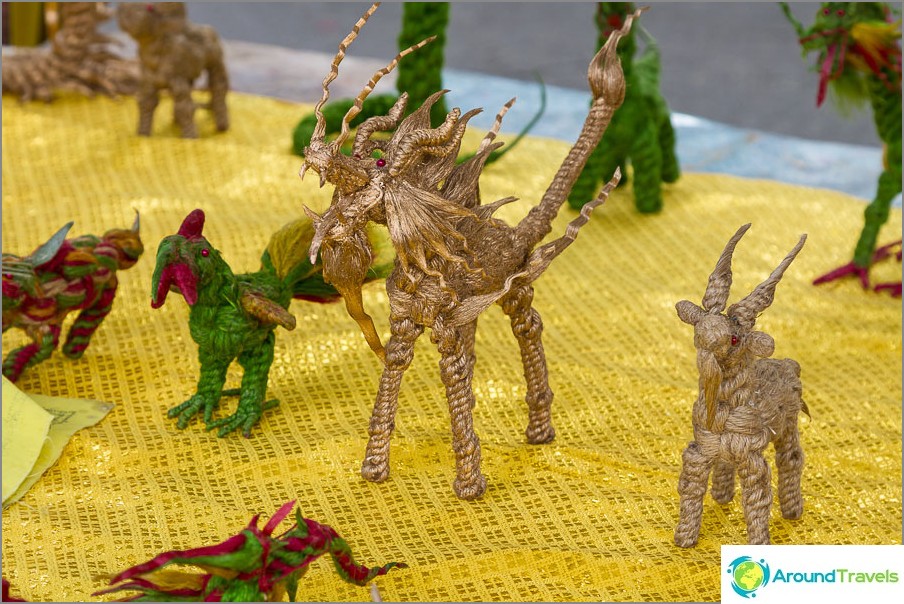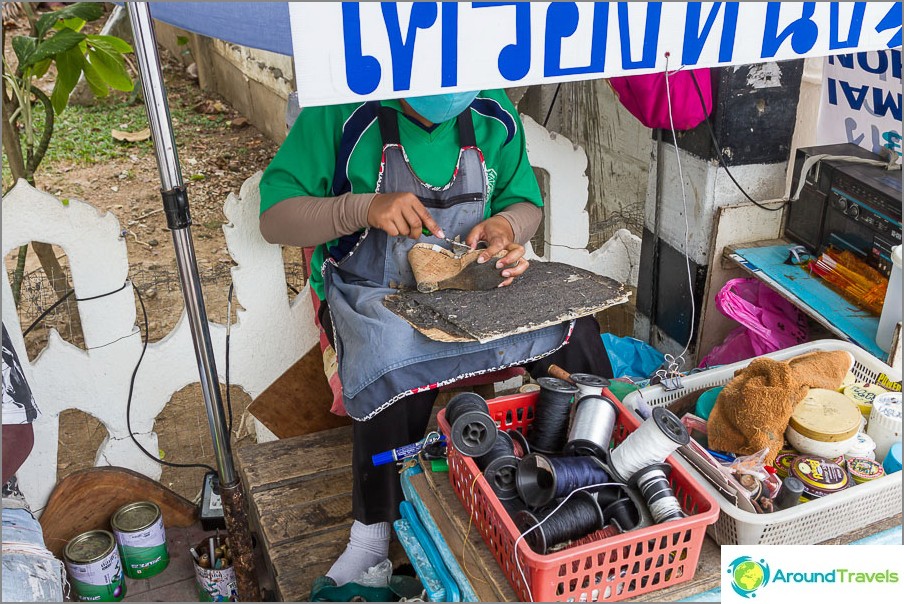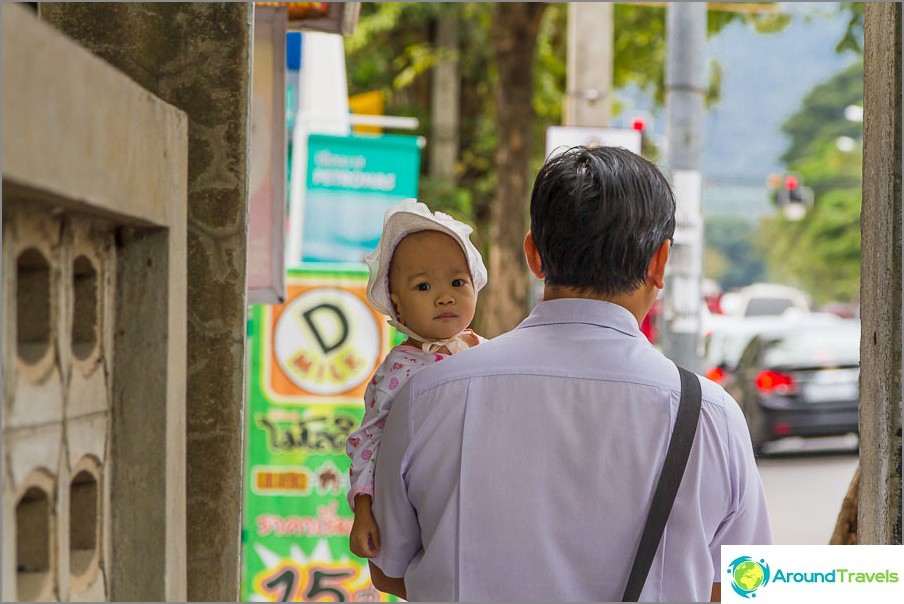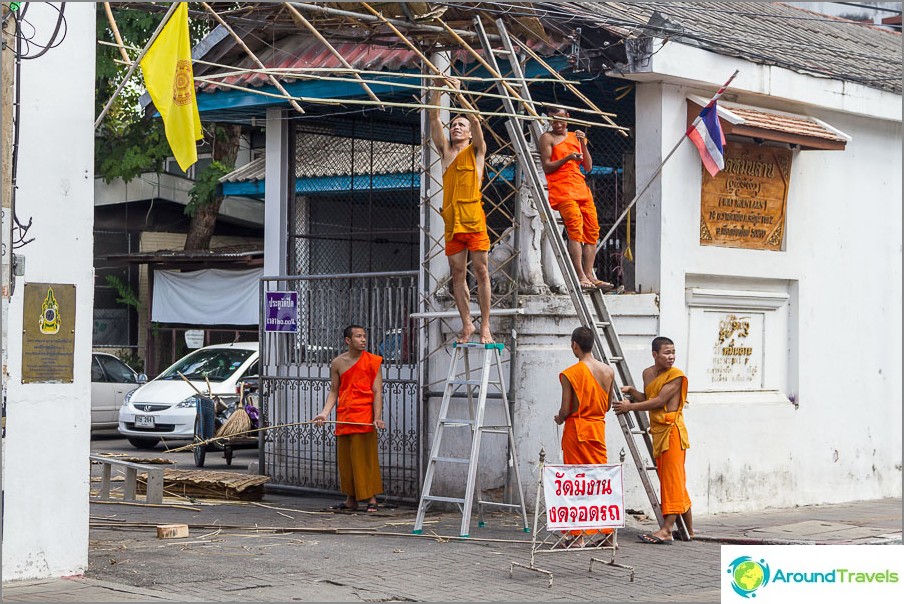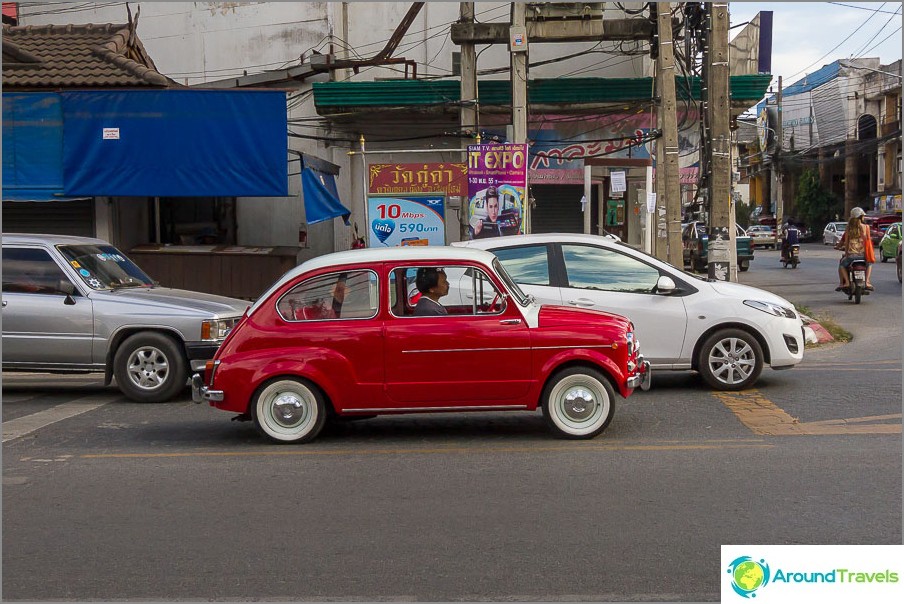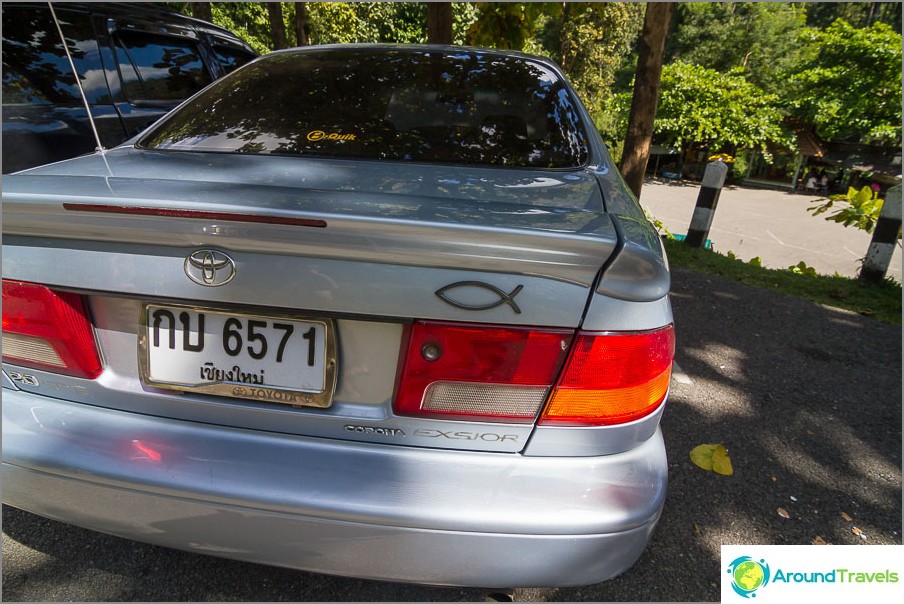 P.S. What else should be on the must-visit list in the city and the surrounding area?